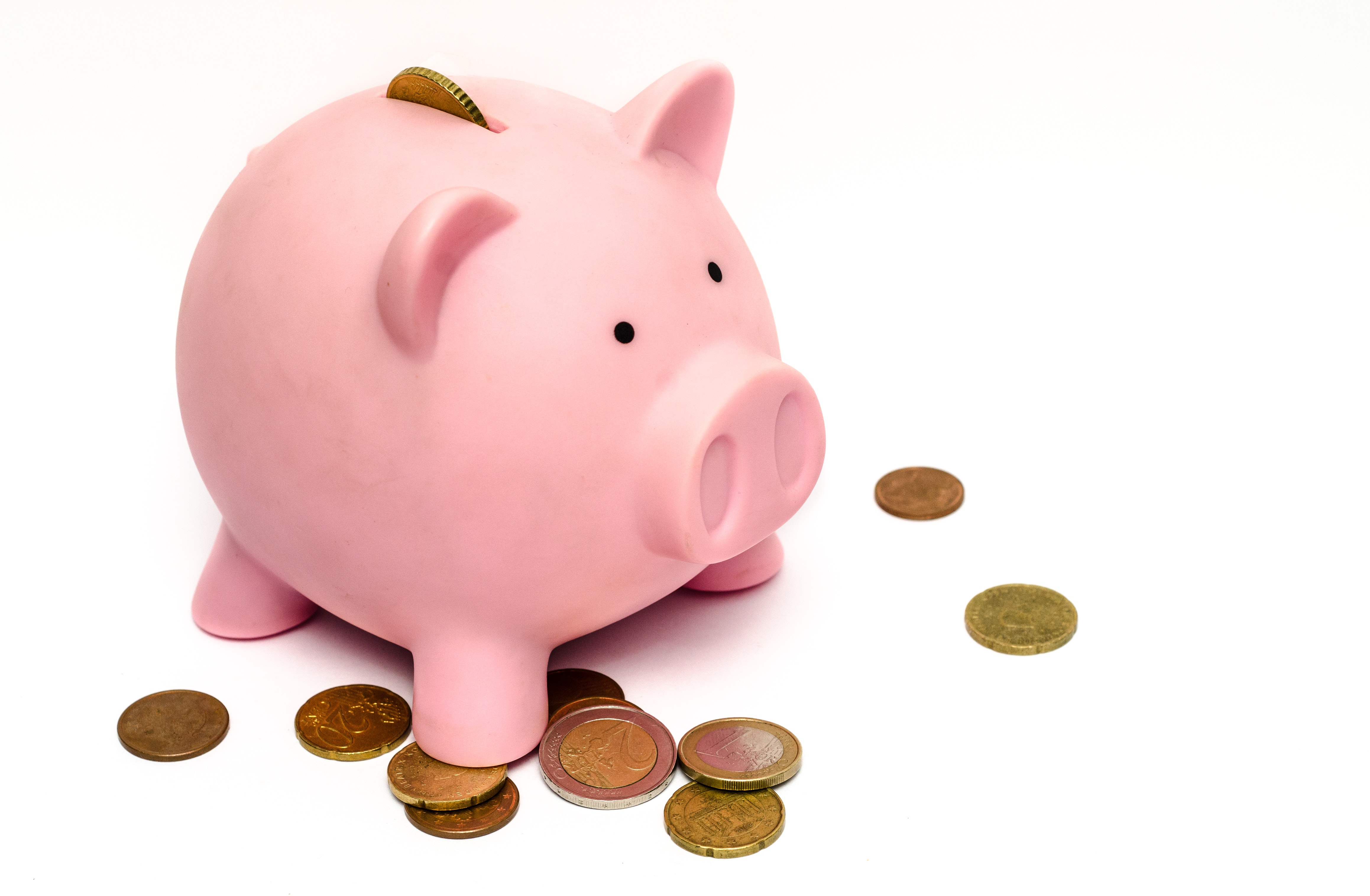 Litigation is expensive; all lawyers know it. Clients who have been through any significant litigation understand that precious few alternatives exist for resolving a dispute where the parties cannot reach a negotiated settlement.
Where there is an absence of goodwill and a shortage of funding, potentially successful claims can be difficult to pursue, particularly since legislation prevents the recovery of success fees and "after the event" legal expenses insurance premiums from defendants, even where claims are successful.
One avenue which is increasingly gaining in popularity and traction is that of crowdfunding for litigation, and there are clear signs that this is moving from the province of public interest claims into broader commercial and individual disputes.
What is litigation crowdfunding?
"Crowdfunding" is a term used to describe the funding of projects from multiple investors, generally over an online platform.
The individual or business seeking funding (the "initiator") will set out their goals by creating a new campaign on the platform, specifying how any funds raised will be used and what return (if any) can be expected for investors.
The individuals or businesses who decide to fund the campaign (the "investors") will pledge a certain amount of money up front adding to the overall pot of funding pledged by all investors.
The company which brings together the initiators and investors and provides the software which enables the crowdfunding system to operate is known as the the "platform". Some of these platforms also act as moderators, only allowing certain campaigns which meet certain criteria. Platforms generally take a percentage of funds pledged to cover their operating costs etc.
There are various types of crowdfunding, both reward based (eg where a game is developed and the investors receive a "free" copy of the game once it has been developed, together with credits etc) and donation based (normally for a charitable purpose). Many different types of crowdfunding platforms already exist in the UK and these are on the rise. See the UK Crowdfunding Association for further information and resources.
Litigation crowdfunding is essentially an extension of the crowdfunding model to the sphere of litigation. It opens up the well-established litigation funding sphere (dominated by Burford Capital and very large investors) to much smaller individual investors, who typically receive a proportion of the proceeds (comprising of costs and damages) according to their level of investment if the case is successful.
Crowdfunding can allow a litigant to raise a fighting fund to pay for their own legal costs and to advance a claim to at least an agreed stage or even all the way to trial. The costs of a claimant in pursuing a claim (or occasionally a defendant in defending a claim) are funded to a certain degree by third party "investors" over the crowdfunding platform.
Funding may also be made for philanthropic purposes. CrowdJustice, for example, focuses on donations for public interest cases. A number of such claims have been in the media recently, brought by individuals who want to secure experimental medical treatment or concerning public issues such as air quality or planning issues – even Brexit!
How does it help claimants?
Litigation crowdfunding is helpful for clients for the obvious reason that they share the risk of losing, as well as the legal fees that they have to pay to advance the claim. On the flipside, they also share the burden of any irrecoverable costs (unless a separate agreement has been made amongst the funders).
But perhaps more importantly, crowdfunding provides an opportunity to claimants to proceed with a claim where otherwise they would have struggled and possibly abandoned it altogether.
Cases which have been crowdfunded can provide solicitors with peace of mind that a clear funding stream is available and funds have been raised or pledged at the start of a matter. This allows definite budgets to be set and solicitors can proceed with certainty that, not only will they be paid, but they will have no difficulties paying disbursements and any other costs that may arise during the course of the matter.
Knowing that there is a fighting fund for a claim is extremely helpful. Where an interim application is necessary and funding is on hand the matter can proceed with all due swiftness and this can often be critical to the success of a claim.
Having the funds available can also head off any potential applications for security for costs that defendants might seek to make.
However, law firms should consider any compliance issues. Pledges of funds are all very well; but they raise a series of issues concerning sources of funds and identity checks from a compliance perspective. Where the donations are of a limited individual threshold – for example a plethora of donations of £10 – the number of donors can make the compliance complex, although the manner in which the money is raised can deal with these issues. Where there are larger donations and there is the necessity to understand the trail of money, the firm must ensure it has the adequate compliance arrangements in place before it takes on any matter on a crowdfunded basis.
The rise of litigation crowdfunding
Historically, many claims have been funded on a public interest basis by way of simple donations for charitable or for philanthropic reasons. Increasingly, however, investors have moved into the marketplace, whether as individuals or as groups of funders, who are willing to treat litigation as an investment. Enter AxiaFunder, a "for-profit litigation crowdfunding platform, which invites investors to fund pre-vetted litigation claims that it believes have strong merits and a high likelihood of succeeding" which launched in the UK in 2019. And across the pond, LexShares pioneered this approach when it launched in 2014.
Litigation can be a very profitable investment. Successful litigation more often than not yields a sum in damages and a recovery of a proportion of costs. Once that has taken place there is a pot of money available to be spent, which can lead to very handsome returns for investors. Returns that a number of investors have seen when funding litigation recently are extremely attractive compared to those that an average portfolio might yield when invested with a moderate level of risk through a financial adviser. AxiaFunder, for example, estimates expected returns on its platform of 20 to 30 per cent per annum.
Anyone investing in litigation on a professional basis of course will be relying upon the advice of solicitor and counsel as to the prospects of success and should always bear in mind that litigation can go wrong. Particularly at trial it has often been said that anything can happen, and any lawyer who has watched nervously his own clients being cross-examined understands the stresses and strains. Nonetheless, managed over a number of claims with the advice of experienced specialist litigation solicitors, the risk can be managed and a good return yielded for investors.
My own experience
Litigation crowdfunding in action has been a welcome development and something of which I have had very recent experience. In regard to a claim of alleged corruption pertaining to allegations made against a local councillor, individuals were identified as defendants to the claim and sued in respect of it. Their defence was always strong. However, they were proverbial "straw men" lacking funds. They apparently had been identified amongst a number of possible defendants as being those who lacked the means to defend a claim and who would be forced to give some form of apology to provide some form of vindication to the claimant, who could then use that publically and in his dispute with other individuals. Using litigation crowdfunding these three individuals were able successfully to defend the claim to the point where it was eventually settled on the payment of their costs by the claimant; thus providing a return on the crowdfunding that they had received.
What are the risks?
Crowdfunding is not without risk. It has a great advantage and considerable benefits but funders can be potentially liable for costs if a matter goes wrong. Of key concern is the potential exposure to adverse costs orders. Although there is comfort from court authority that a third party funder cannot be held liable for costs of another side in excess of the level of their own contribution, that comfort may be limited.
Rules concerning third party costs orders can also be used to protect a funder in certain cases. However, the professional investor or individual with a clear interest in the success of a claim is more at risk than the philanthropic donor. Before engaging in any crowdfunding litigation, expert advice should undoubtedly be sought as to the risks and all solicitors conducting such work must ensure that they have given full risk warnings to all potential parties.
A bright future
Despite the risks, the future of litigation crowdfunding looks strong. Access to justice has become more and more difficult over the years as court fees have increased greatly to deter litigation, and defendants all too often try to resist any negotiation or settlement where they consider that they have a stronger bargaining position and the claimant may lack the funds to pursue a claim. So long as that remains the case, and with the number of crowdfunding opportunities growing, litigation crowdfunding looks set to expand, and we are already seeing an increasing number of claims funded in this way.
Daniel Jennings is a partner at Wright Hassall. He advises clients on all aspects of commercial litigation and dispute resolution. Email daniel.jennings@wrighthassall.co.uk. Twitter @Wrighthassall.
Photo by Skitterphoto from Pexels.