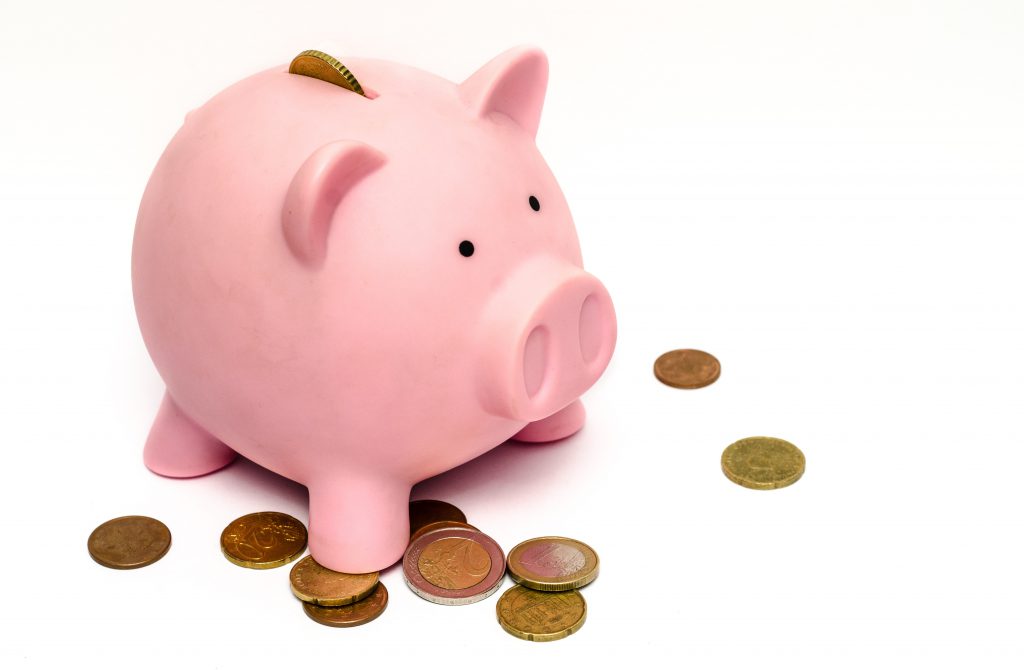 Litigation is expensive; all lawyers know it. Clients who have been through any significant litigation understand that precious few alternatives exist for resolving a dispute where the parties cannot reach a negotiated settlement.
Where there is an absence of goodwill and a shortage of funding, potentially successful claims can be difficult to pursue, particularly since legislation prevents the recovery of success fees and "after the event" legal expenses insurance premiums from defendants, even where claims are successful.
One avenue which is increasingly gaining in popularity and traction is that of crowdfunding for litigation, and there are clear signs that this is moving from the province of public interest claims into broader commercial and individual disputes.