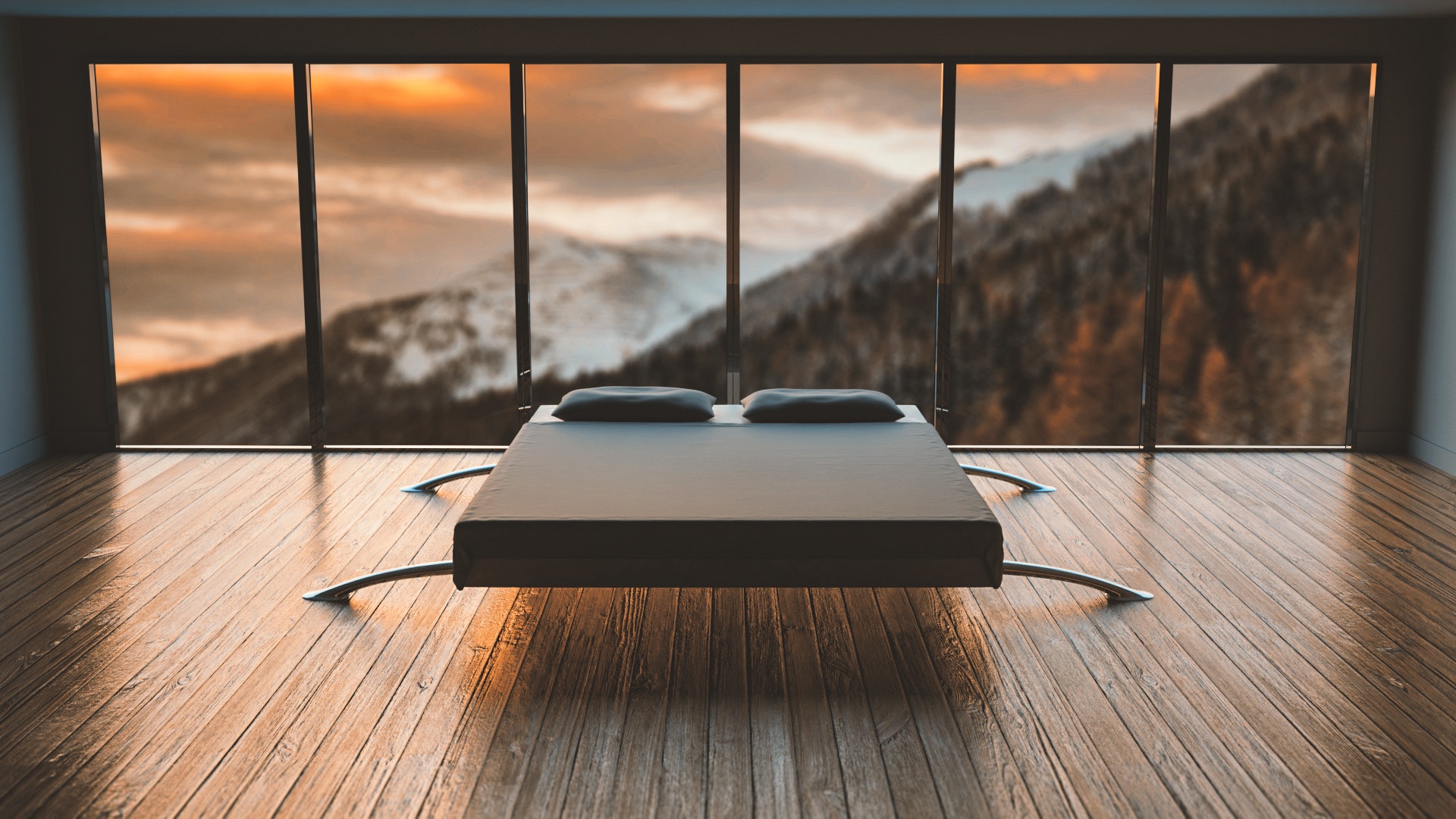 Airbnb has been a phenomenal success since it was launched just over a decade ago, arguably creating more choice for travellers seeking accommodation while providing a user friendly platform which allows homeowners to rent out a spare room easily. However, it has also faced mounting criticism from various quarters: city officials claim that investors snap up rental properties to add to their Airbnb portfolio, making it more difficult for local residents to find homes to rent; neighbours often complain that Airbnb properties are continuously let out to noisy tourists in residential areas; and hoteliers and regulators argue that Airbnb simply offers a way for unscrupulous businesses to act as hotels whilst avoiding the overheads or regulation. But a recent legal opinion from one of the ECJ Advocates General provides the tech giant with hope that it may avoid planned stringent regulation in France – its biggest market outside the US.
The opinion relates to a claim lodged by the French tourism association (Association pour un hébergement et un tourisme professionnel) against Airbnb Ireland (the European arm of Airbnb) – referred to the European Court of Justice (ECJ) by a French court – which argues that Airbnb should face the same accounting, insurance and financial obligations as traditional providers of real estate.
Maciej Szpunar, one of the Advocates General, in his non-binding legal opinion, said that Airbnb should be considered an information society service: "a service consisting in connecting potential guests with hosts offering short-term accommodation,via an electronic portal, in a situation in which the provider of that service does not exercise control over the essential procedures for the provision of those services, constitutes an information society service." As such, the French authorities would need to first notify the European Commission, as well as the authorities in Ireland, before it could apply French law to the company. This notification had not taken place and therefore, in the opinion of the Advocate General Szupunar, Airbnb does not have to face the same rules in France as traditional providers of real estate.
The ECJ is due to make a final ruling in the next few months.