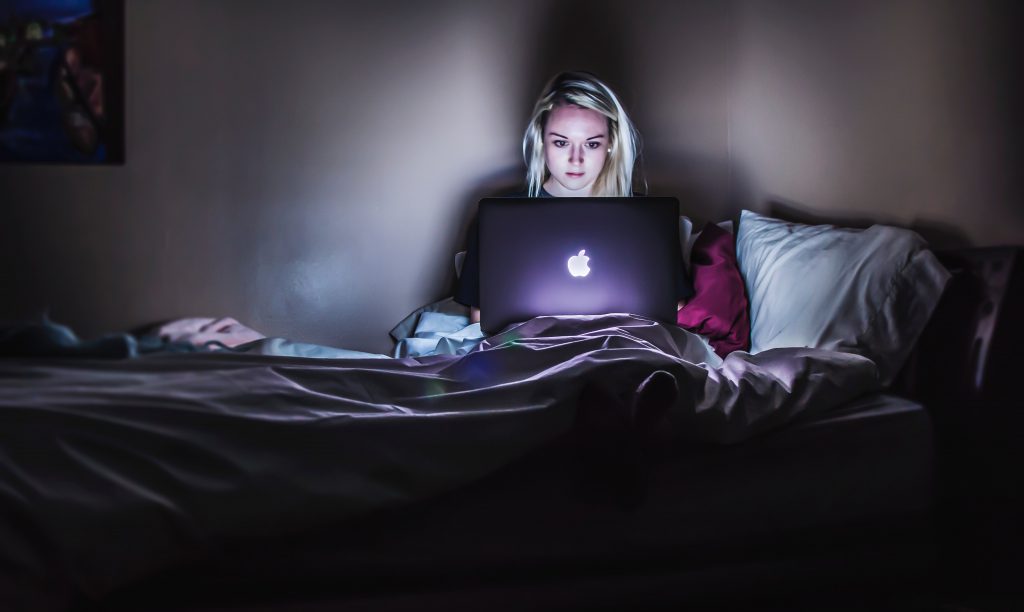 The Government published its Online Harms White Paper on 8 April 2019. The consultation, which is open until 1 July 2019, sets out proposals to reduce illegal and harmful online activity. The harms in scope include:
harassment and cyberbullying;
hate crime and incitement of violence;
terrorism, extremist and violent content;
revenge/extreme porn, child sexual exploitation and "sexting" by under-18s;
organised immigration crime and modern slavery;
encouraging or assisting suicide, self-harm and FGM;
coercive behaviour and intimidation;
sale of illegal goods (weapons, illegal drugs etc) and illegal uploading of content from prisons;
disinformation (fake news); and
underage exposure to pornography (this is separately being tackled by the heavily delayed age check scheme, now due to come into force on 15 July 2019).