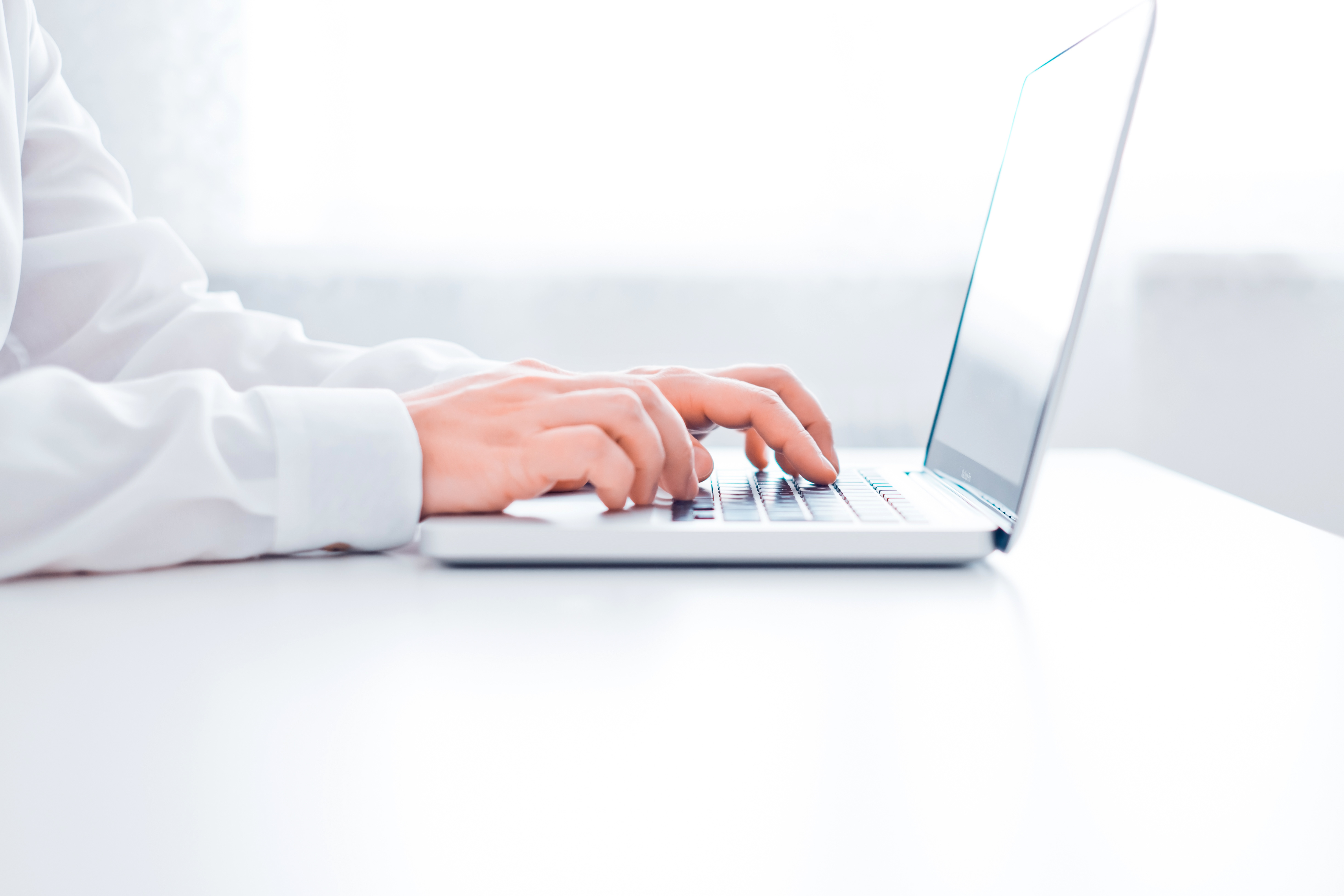 Seeking one-stop-shop provision is a growing trend amongst law firms on their quest for convenience, efficiency, support, cost and security improvements. By having their main software and outsourcing service needs met by one primary supplier, legal practices gain all these benefits and more. To clarify…
Convenience: There's one contract and one point of contact which saves time and hassle for your time-starved lawyers and business managers.
Efficiency: It's all about integration. Your core applications are synchronised, including your Microsoft Office suite, thereby streamlining the individual user experience.
Support: You're able to build strong relationships with your assigned team members, be it your account manager, cashier or payroll clerk. Belonging to the same company, there's consistency in the level of customer service you receive.
Cost: Whichever combination of products you choose, there's one sales consultant compiling your fees, giving you complete visibility and allowing total flexibility as costs reflect your busyness.
Security: By carefully selecting a supplier with robust safety measures in place, you're trusting your confidential data and documents to only one reliable source which significantly lessens any potential for security breaches.
At Quill, we're proud of our one-stop-shop status which we've earned after 40-plus years in business, evolving and extending our portfolio along the way according to marketplace requirements. We believe we're different from other industry suppliers for this reason; and our absolute willingness to go above-and-beyond for clients.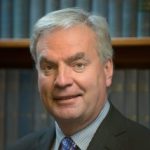 End users repeatedly tell us they choose Quill because of all the aforementioned advantages and others besides. Allan Hunt, Senior Partner at MPP Solicitors in Maldon, is one such client. Initially using the on-premise version of our Interactive legal accounting and case management software, an ageing server triggered an upgrade to the cloud.
Allan explains:
"We've been using Interactive and its predecessors since I had brown hair! Our foremost priority was staying with Quill but migrating across to a newer platform. When we reviewed the costs of replacing our server, IT equipment and all of the associated mechanics in getting it up and running, cloud-based software suddenly became an extremely appealing alternative.

"The Interactive system is very intuitive and works in a logical way so it's easy to use, whether we're logging financial e-chits, recording fee earner time, generating documents or managing matters. And there's less pressure on our servers because it's hosted by Quill."
As well as the outsourced IT management, our hosted software comes with automatic business continuity planning and remote working capabilities, helping law firms to fulfil their SRA obligations for continuous service provision.
"It's reassuring to know that the data's safe, backed up and stored off site", adds Allan. "With this type of set up, there's emergency planning in case the 'what if' scenario becomes a reality. You can access the system from wherever you are in the world as long as you have a secure WiFi connection. Remote access is particularly useful for me, as a partner in the firm, because I'm nosy and like to keep an eye on things even when I'm on holiday. It also conveniently assists with SRA compliance, which is another load off our minds."
Simultaneously, MPP's retiring cashier precipitated a move to outsourced cashiering support from its dependable supplier. By outsourcing its accounting function to our dedicated Pinpoint division of legal cashiers, MPP receives additional benefits of back office support, easing the workload of the practice's staff beyond the realms of IT management and into complete outsourced legal accounts.
"While we were perfectly happy with our original in-house accounting arrangements, the retirement of our cashier forced us to review our options", continues Allan. "Quill's service is excellent and there's holiday cover for when our assigned cashier takes annual leave which, again, means that services continue as normal even during periods of absence. Everyone in the Pinpoint team is helpful and there's always a friendly person available at the end of a phone line ready to answer our queries and resolve any hiccups."
One facet of MPP's cashier's role was processing the firm's payroll. After retirement, although its accounting function was outsourced to Quill, MPP decided to manage its payroll internally as a temporary fix. The responsibility was given to Allan, on top of his existing demanding duties, and he coped for a period of two years. At this point, a longer-term solution was sought primarily because of the challenges presented by constant payroll changes.
"If there were no changes, everything was fine because once we were set up, our payroll kept ticking along nicely," asserts Allan. "With payroll, though, things do have a tendency to change on a fairly regular basis, for example new starters, leavers, absences, salary increases and contracted hours adjustments.

"There's also the continual introduction of new and revised legislation. Over the past few years, we've seen auto enrolment pensions, Real Time Information, shared parental leave and abolishment of National Insurance for under 21s. Then, when the end of the financial year arrives, there are all manner of hoops to jump through.

"On the basis that payroll never stands still, it was all too much to handle by one person – me – as a minor part of their job. Payroll is so time consuming and was causing me pain on an almost daily basis. We had to take action."
The practice compared software purchase and outsourcing costs, and opted for Quill.
"Dedicated software, such as Sage, is very expensive," remarks Allan. "We fall into the 'over 10 users' bracket which, for a relatively small business such as ours, is prohibitive. It's much more cost effective to simply outsource payroll in its entirety to Quill. So that's exactly what we did. Whilst we did tentatively look at other payroll providers, we selected Quill because of our long-standing partnership."
Echoing our opening statements about one-stop-shops, Allan enthuses:
"With Quill, it's essentially the same core people and ethics. That's what we're buying into. Although originally we were just software users, we've since signed up to Quill's bolt-on outsourced cashiering and payroll services. Quill deliver everything they promise and we've made huge financial savings. Equally importantly, with Quill firmly behind us, our back office runs smoothly and integrates seamlessly. Managing our practice couldn't be easier."
To discover more about Quill, please visit www.quill.co.uk, email info@quill.co.uk or call 0161 236 2910.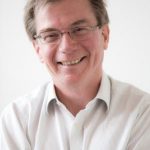 Julian Bryan joined Quill as Managing Director in 2012 and was also the Chair of the Legal Software Suppliers Association from 2016 to 2019. Quill has been a leading provider of legal accounting and case management software, and the UK's largest supplier of outsourced legal cashiering services to the legal profession for over 40 years.