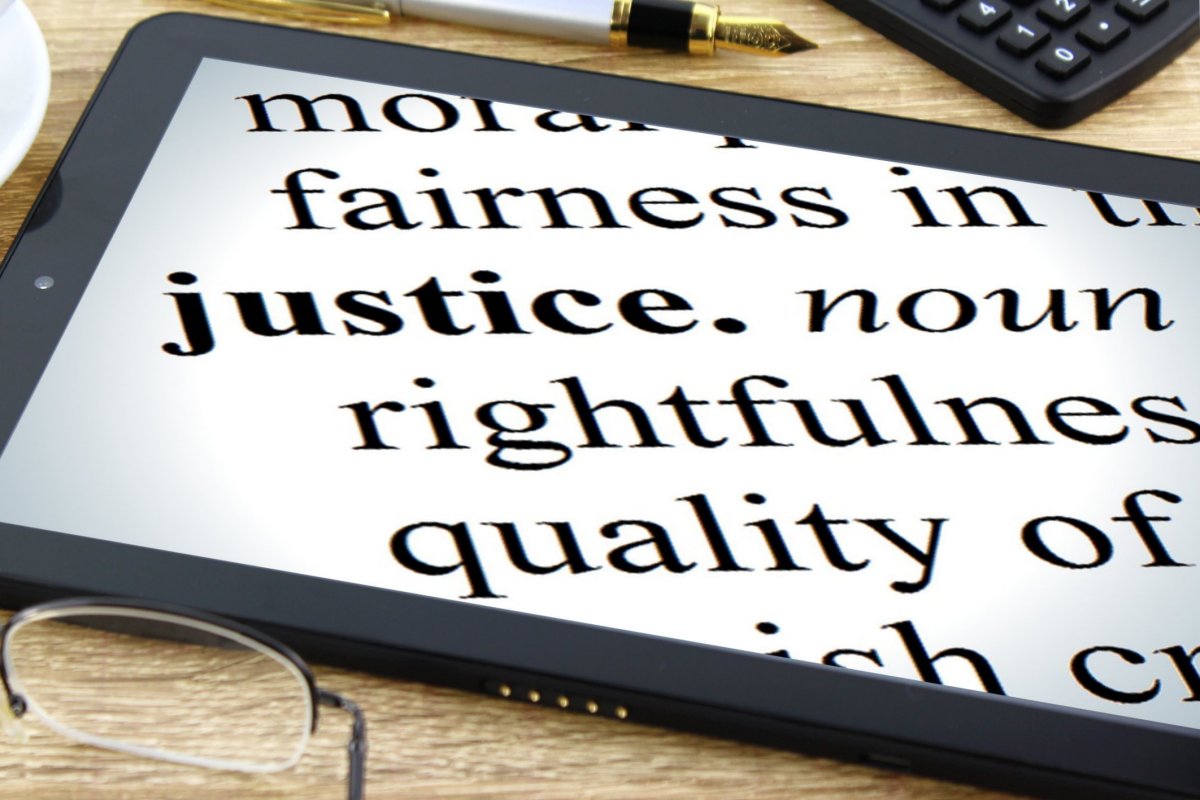 The Law Society, in its report Technology, Access to Justice and the Rule of Law, published September 2019, defines the "Access to Justice Sector" as "Comprised of all organisations supplying access to justice services. It includes law firms, Not for Profits, individual practitioner barristers and solicitors, in-house legal teams, government bodies, academics, LawTech businesses and associations." This is not very helpful, but nevertheless true. Everyone involved in the legal sector is involved in delivering (access to) justice in some way, though we might debate the merits.
The third sector
In the field of frontline services providing education, information and advice, the third sector leads, often working with firms and universities. The Law Society report provides many examples of such services, with an exemplar service cited for each type of innovation overcoming a particular barrier to access to justice. Curiously, whilst the report contains a bibliography, it does not also provide URLs for the exemplar services it cites. When asked about this, a Law Society representative gave this baffling reply:
"I am afraid we are unable to share this data. A number of participants of our study requested that their initiative was kept confidential, therefore this information was purposely left out of the report."
I've remedied that with the list below.
The Society's research revealed a significant problem, with the market of A2J providers not wanting to share resources. Apart from the inevitable entreaty for the Government to commit to providing necessary funding, most of their recommendations relate to the Government and private and third sector organisations sharing or open sourcing information and co-ordinating and collaborating on plans to prevent duplication.
Solicitors practices
In addition to the pro bono efforts from both sides of the profession, solicitors practices are at the sharp end of facilitating access to justice by providing affordable legal services.
Roger Smith on his Law, Technology and Access to Justice blog pleads the case for more guidance from the Law Society for solicitors:
"The current set of recommendations leans heavily on suggestions for government action. These are worthy; can be called in aid to defend the Society; but are likely to be of little direct help to members. … What could the Society produce on technology that would be read with interest and benefit by, for example, a two person firm in Newcastle; a sole practitioner in Birmingham and a group of young solicitors thinking of establishing a practice in Walthamstow? They currently feel bewildered by change; battered by cuts; distrustful of the Society; and uncertain of the way forward. What can we give them to help?"
He has a number of recommendations for the Society, but ultimately, "how can a practice successfully deliver high quality legal services to low income clients?"
Government
HMCTS's Court Reform Programme, established in 2016, aims to introduce new technology and working practices to make the justice system more accessible. This is a £1bn programme involving over 50 projects across the civil, criminal and family courts and has achieved much already. However, a Commons Select Committee reports that it is still struggling to deliver all it promised and has not shown it is doing enough to understand the impact on court and tribunal users before pressing ahead with reforms.
"To date its evaluation has largely been process-based, focussing on how new technology is working rather than the impact on people or justice outcomes. … Although some digitised services like divorce seem to be working well, [some] are concerned about how online services may disadvantage users with low digital or legal literacy."
Responding to these criticisms, HMCTS CEO Susan Ackland Hood says that "more than 250,000 members of the public have used our new online services since last year with over 80 per cent satisfied. Many of those users have told us that such services … have given them access to justice not previously available." A fuller response will follow.
Other online providers
There are many other online providers operating in the DIY law space. Undoubtedly they contribute to access to justice, but we'll address them another time.
Third sector A2J exemplar services
This list is derived from section 5 of the Law Society's report (discussed above), with added links.
Back-office services
1.Case and legal process management.
Citizens Advice: Casebook
2.Means testing to enfranchise vulnerable persons.
Legal Education Foundation & Law Centres Network
CourtNav
Law For Life
3. Empower advisers and internal stakeholders through education.
Frontline Immigration Advice Project
Front-office services
1. Public legal education tool to help people identify the nature of the problem and when there is a need to consult a solicitor.
The Mencap ChatBot
2. Accessible information to enable people to assess their entitlement to benefits or eligibility for legal aid.
Legal Aid Eligibility Calculators
3. Customised legal information and education which is easy to access and understand.
Legal Utopia
4. Alternative dispute resolution processes.
Yess Law
5. Support for legal document assembly.
Personal Independence Payment Tools
6. Introducing users to organisations that can provide information, advice and advocacy.
[Explanation of Guided Pathways – no examples cited.]
Nick Holmes is Editor of this Newsletter. Email nickholmes@infolaw.co.uk. Twitter @nickholmes.