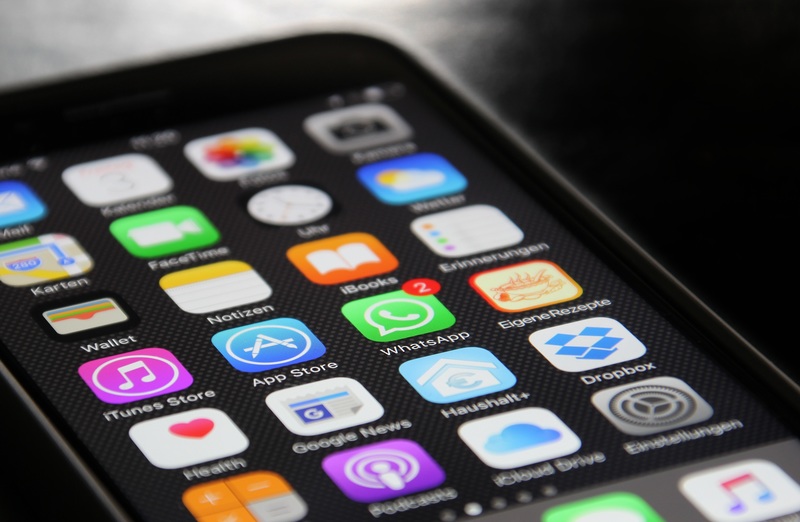 There have been a couple of interesting developments recently relating to apps on the Apple and Google app stores, both of which potentially threaten self regulation of these platforms.
Fortnite sues Apple and Google
Epic Games, the publisher behind hit computer game Fortnite, is taking legal action against both the Apple and Google app stores. The app version of Fortnite was removed by both tech giants from their respective stores, as a result of an alleged breach of their policies.
Apple and Google charge app developers 30% in respect of any purchases made on their stores. As well as charging this percentage in respect of the initial purchase of the app, it also applies to any app-related purchases (eg extra content etc). The terms of both stores require app developers to process any app-related purchases via the respective app store.
Epic Games decided to circumvent this rule by allowing all players a 20% discount on its in-game currency (known as 'V-bucks') – but only if they paid the publisher directly instead of via app store payment systems.
Apple retaliated by removing Fortnite from their store. Google shortly followed suit. Epic Games responded by filing legal complaints against both Silicon Valley companies. While the legal dispute ensues, Epic Games has sought to win public support, creating a parody of the iconic dystopian Apple Macintosh advert (which was directed by Ridley Scott in 1984).
Although this case has been lodged in the United States, the European Commission has separately "opened formal antitrust investigations to assess whether Apple's rules for app developers on the distribution of apps via the App Store violate EU competition rules."
TikTok banned from US app stores
Chinese video sharing app TikTok was scheduled to be banned (as of midnight on Sunday 20 September) from the American versions of Apple and Google app stores, along with WeChat (owned by Chinese company Tencent which, incidentally, also owns nearly 50% of Epic Games). The reason for the bans by the Trump administration was purportedly due to data protection and national security concerns. But it seems there are overriding commercial interests at play – as highlighted by a last minute reprieve of the TikTok ban (and a judge blocked the WeChat ban at the 11th hour, citing serious concerns about the first amendment re free speech).
The Coalition for App Fairness
Epic Games has joined forces with a dozen other app developers to form the Coalition for App Fairness, a non profit organisation, primarily targeting the Apple App Store, whose main campaigning issues include the 30% "app tax", alleged anti-competitive policies and the lack of consumer freedom. Interestingly, shortly after the launch of the Coalition, it was reported that Apple has agreed to drop its 30% charge until the end of 2020 for businesses which have been forced to pivot to online-only events as a result of Covid-19.
Photo from PxHere