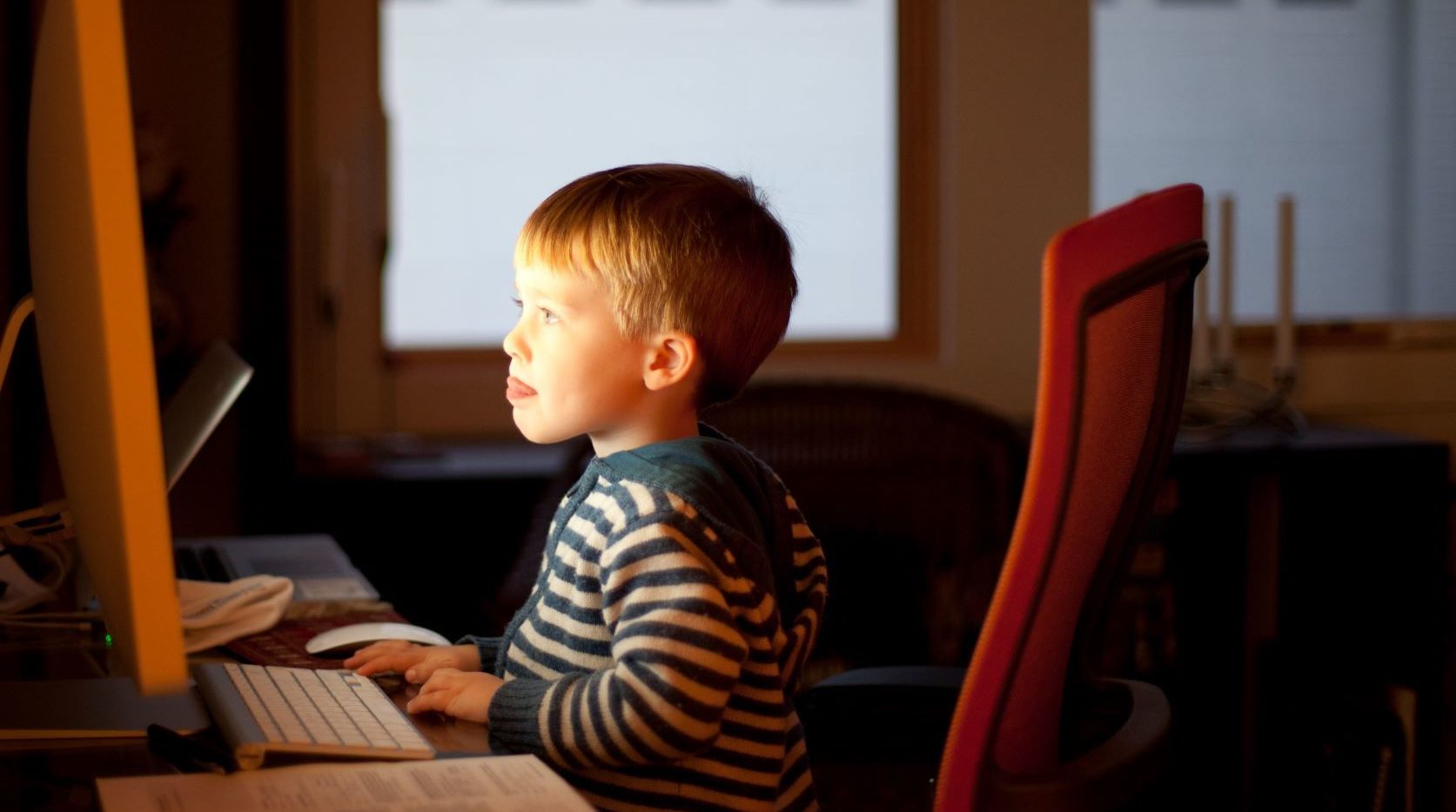 We previously reported on the Online Harms White Paper in 2019, in which the government set out various proposals to reduce illegal and harmful online activity. The government has now published its full response to the consultation process.
The government plans to take forward most of its original proposals, in the form of a forthcoming Online Safety Bill, which will "focus on the biggest, highest risk online companies where most illegal and harmful activity is taking place". The new rules will apply to businesses which provide services that host user generated content and facilitate interaction between users, as well as search engines. It is estimated that fewer than 3% of businesses will be affected by the new legislation.
The legislation will set out a general definition of harmful content and activity. This will include content or activity which gives rise to a reasonably foreseeable risk of harm to individuals, and which has a significant impact on users or others. A limited number of priority categories of harmful content, posing the greatest risk to users, will be set out in secondary legislation.
Ofcom has been confirmed as the regulating body for the new regime. It will have the power to levy fines of up to £18 million or 10% of annual global turnover, whichever is higher. Commenting on the new regulations, Dame Melanie Dawes, Ofcom's Chief Executive, said: "Being online brings huge benefits, but four in five people have concerns about it. That shows the need for sensible, balanced rules that protect users from serious harm, but also recognise the great things about online, including free expression."
The government plans to publish the Online Safety Bill in 2021. It also expects the Law Commission to produce recommendations concerning the reform of various criminal offences relating to harmful online communications in early 2021.