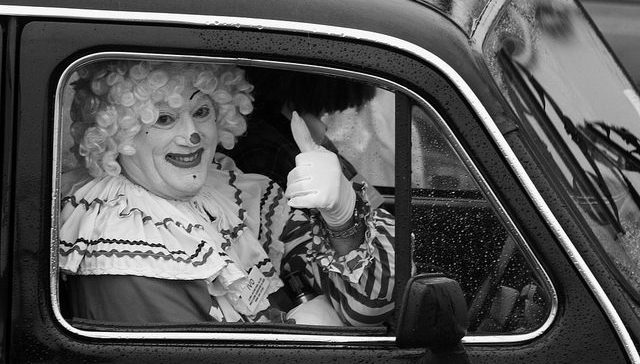 Uber drivers have by the company been treated as fully self employed contractors, as opposed to workers or employees. Uber has always argued that it merely provides a software platform rather than running a fully fledged taxi service – similar to the stance of social media companies that they are platforms rather than publishers. But the denial of responsibility by Big Tech is beginning to wear thin.
The UK Supreme Court has now ruled, in the case of Uber BV & Ors v Aslam & Ors [2021] UKSC 5, that Uber drivers should be treated as workers for purposes of employment law legislation. The short term practical implication of this judgment is that Uber drivers can now claim entitlement to national minimum wage and holiday pay, upholding the view taken by the original employment tribunal in 2016. Crucially, the drivers will be considered to be "working" as long as they are logged on to the Uber app and ready and willing to accept trips – not just the time they were actually driving passengers, as was previously the case.
A secondary repercussion of the ruling is that Uber may now have to pay VAT on fares which, according to barrister Jolyon Maugham, could cost the company in excess of £1 billion.
It is worth noting that a recent attempt in California to classify Uber drivers as employees failed. However, the French Cour de Cassation ruled in 2020 that they are indeed employees, laying the framework for the decision in the UK.
So what does the classification of Uber drivers as workers in the UK mean long-term? The Silicon Valley giant will likely have to pay more to its drivers, so may well decide to raise fares for passengers, potentially levelling the playing field for traditional taxi companies. But more broadly, this is a clarion call for gig economy platform providers; they cannot continue to argue that they just code software.
The decision has now been considered by Old Square Chambers in Uber BV v Aslam and Others, by Morton Fraser in Uber "workers" firmly in the driving seat, and by Littleton Chambers in Taxi for Mr Uber?
Image: Taxi clown cc by-sa John Fisher on Flickr.