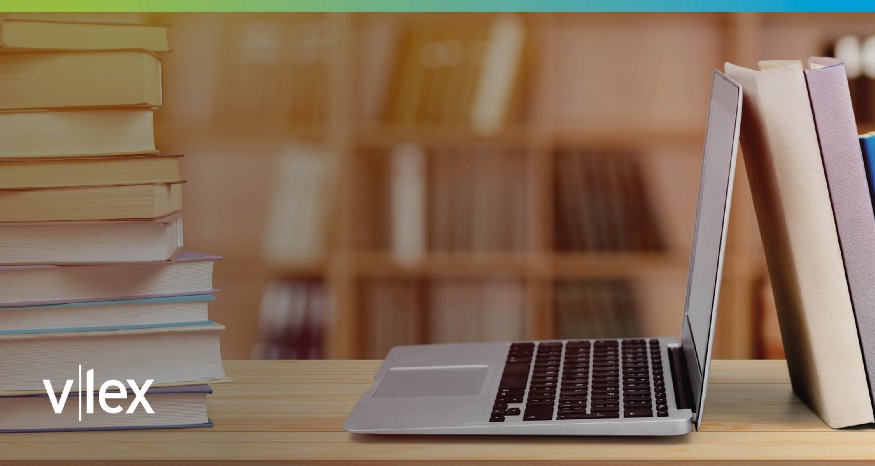 Two years on from Justis
Since Justis was acquired by vLex two years ago, the teams have now fully integrated. With centralised development and editorial operations, the vLex and Justis teams now work together to increase the volume of legal information available on the service. However, the formerly Justis sales, accounts and marketing teams continue to focus on the same regions to support the customers who have been loyal for many years.
The team has also grown to include a new Canadian office run by Tom Atkinson. Tom, who formerly worked for Justis before being acquired by vLex, will also be leading new teams covering the Asia-Pacific, as vLex continues to grow in these regions.
vLex has also recently been shortlisted by the Legal Innovation Awards 2021 for Excellence in Litigation & Data Science, reflecting the combined capabilities of the different teams over the past two years.
New content
Recently, vLex has expanded its content collections, data partners, and sources in the United States, Hong Kong, Singapore, The Caribbean, and South Africa, to name a few, solidifying us as one of the leading legal information discovery services. Two new products announced this year include The Social and Economic Effect on The Bahamas 2000-2020, exclusive to vLex, authored by Senior Magistrate, Derence Rolle Davis, and a global news product following a new partnership with NewsBank.
This partnership brings in hundreds of more sources of information from local and national newspapers, both legal and general. As the integration between primary and secondary law is becoming more valuable, vLex's behind-the-scenes technology is able to deliver up-to-date legal news with the enrichment our customers come to expect. This new collection is expected to launch in June 2021.
New technology
vLex's legal research technology has additionally continued to develop and improve, including new features, such as vLex Cloud coming soon to all subscribers, an updated precedent map and Vincent AI for over 20 jurisdictions.
The new Precedent Map, originally created as part of JustCite, now shows documents with a more significant number of similar relations, even if it hasn't been directly cited. This enables our users to locate highly relevant and simialr documents and cases.
vLexCloud is another forward-thinking feature that enables users to connect their own files from DropBox, and other Cloud Services, to vLex. This is incredibly valuable in bringing together knowledge across remote teams, locating information on specific topics. Furthermore, vLexCloud can also enrich a users document, adding links and citations to cases so these can be efficiently checked and updated if needed.
Finally, Vincent AI, a powerful legal research assistant that can help find important related information by conducting human-type searches with machine speed, became available for over 20 jurisdictions at the end of 2020. You can upload your documents directly to Vincent or copy and paste a section of text into the interface to start your search, in English or Spanish.
Matthew Terrell is Head of Marketing for vLex – Global Markets. Email matt.terrell@vlex.com. Twitter @vLexMatt.