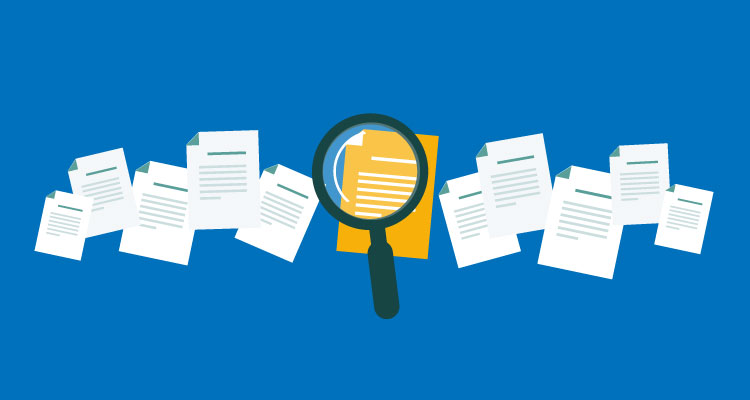 At the end of March 2019 Justis was acquired by vLex, a legal technology company founded in Barcelona with offices across the world. While we are at the beginning stages of planning what this means for both JustisOne and the vLex platform, we are able to speculate as to how Justis, a vLex company, might look.
Since the launch of JustisOne in 2017, we have been continuing to enhance the range of features available to our users. Most recently, we have been updating our Browse feature and adding Alerting to enable our users to stay up-to-date with the latest developments in areas of law that are relevant to them. Alongside this, we have increased the range of content on the platform, with the launch of the Human Rights collection.
These developments are covered in detail below.