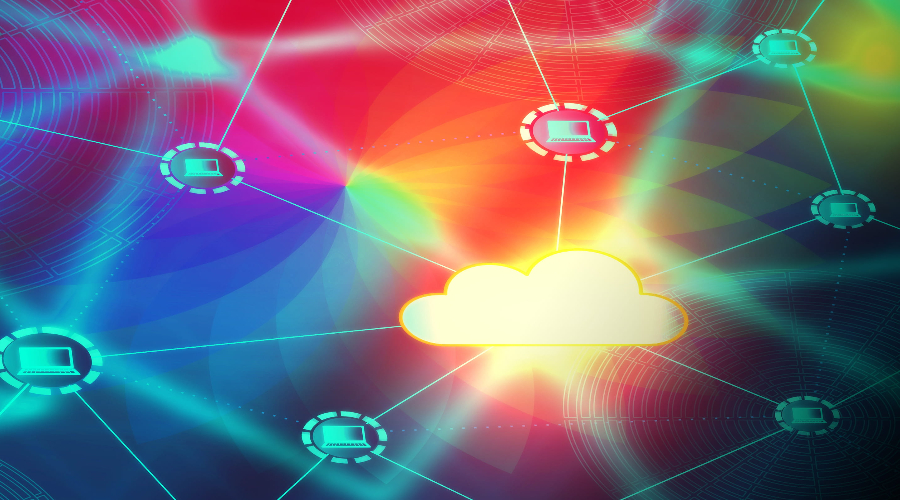 I have been writing about the internet for lawyers since 1995 when it first entered the public consciousness and the first few legal websites were born. These early writings, and many since, are published on my blog Binary Law.
In 2007 I joined Delia Venables editing the Internet Newsletter for Lawyers, launching the Newsletter online site here on infolaw. A regular contributor at the time was Alex Heshmaty, writing accessible articles about technologies. Together we have, since then, covered most topics that explain the workings of the internet – the basics, the issues, the technologies and the applications – as it affects lawyers, and these articles are all now gathered together here in a virtual publication inevitably entitled The Internet for Lawyers.
As the articles have been written over a period of more than 10 years, some details will have been overtaken by more recent developments. Despite this, we feel that all remain useful introductions to the topics. We will update the links from time to time as relevant new articles are published and old ones replaced. (You can see the original publish dates in the URLs by hovering on the links.)
These articles are intended to provide concise introductions to or overviews of the particular topics. Many more expert, in-depth articles have been contributed on most topics over time by our authors: use the article categories links at the head of the articles or the Topics drop-down list to find them.
We have included in our list a few articles by our contributors (acknowledged in brackets) which we feel meet the brief we set ourselves.
Entries without links are intended but yet to be published.
Nick Holmes and Alex Heshmaty
Photo via Piqsels.