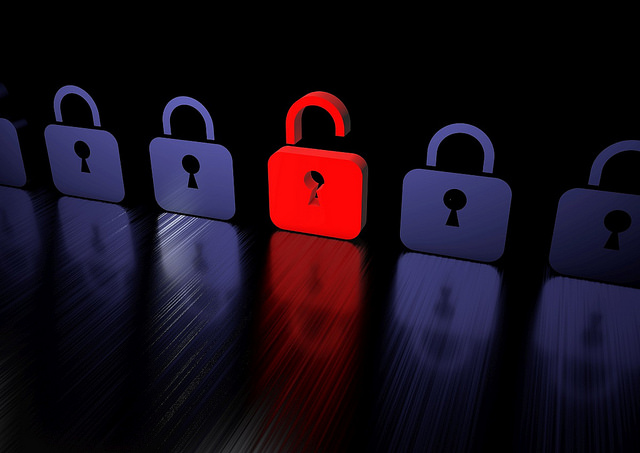 Encryption is a way of making data secure, so that it can only be accessed by authorised parties. Cryptographic techniques are used to render information unintelligible to any third parties whilst it is being stored on an electronic device such as a laptop or smartphone, or during its transit from sender to recipient over the internet or other types of computer network.
There are many techniques of encryption but the main principles are as follows:
Unencrypted data is referred to as "plaintext".
Plaintext is encrypted using an algorithm known as a "cipher".
The algorithm also generates a pseudo-random encryption "key".
Once plaintext has been encrypted it is known as "ciphertext".
The ciphertext is unreadable and can only be deciphered (ie converted back to plaintext) with the symmetric (private) or asymmetric (public) key which was previously generated by the algorithm.
End to end encryption means that data which passes through a company's servers (eg WhatsApp) can only be read by the sender and recipient and cannot be accessed or interfered with by the company handling the data.