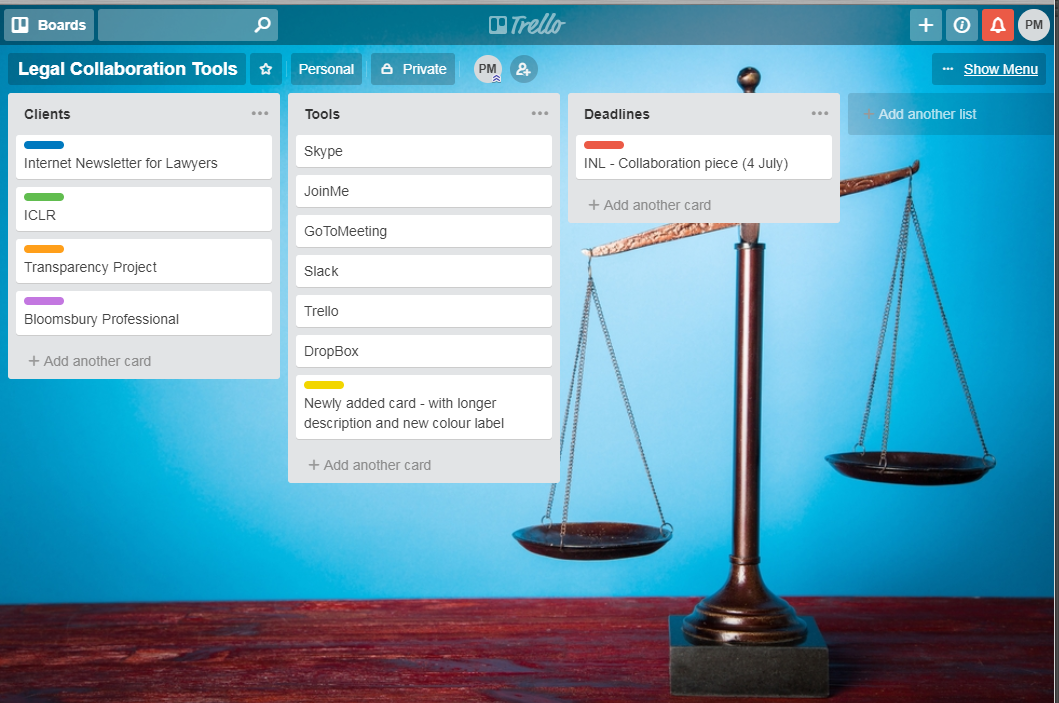 What do a family law barrister in Bristol, a law lecturer in Cardiff and a legal publisher in London have in common?
The answer is that Lucy Reed, Julie Doughty and I are collaborators – both as members and trustees of the Transparency Project and, more recently, as co-authors of a book, Transparency in the Family Courts: Publicity and Privacy in Practice (Bloomsbury Professional).
Collaborating via the internet isn't particularly new. But with the modernisation of the courts and the development of increasingly virtual ways of conducting litigation, lawyers are becoming more and more accustomed to the idea of working remotely, not only from their colleagues in different offices or at home, but also from clients and, increasingly, the courts themselves. This article looks at some of the web-based apps that can help.