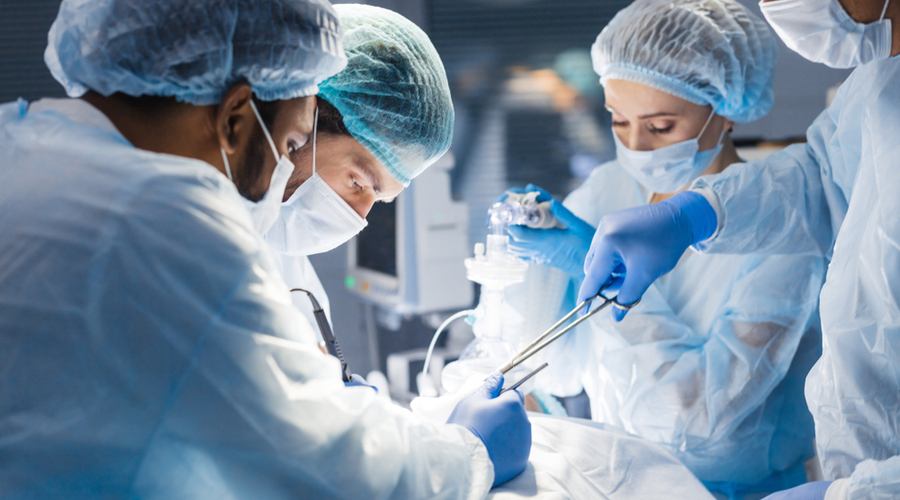 Many of us rely on medical equipment and devices to survive or manage conditions that would otherwise have an adverse impact on our health.
These conditions can range from relatively minor to life-threatening.
But if the medical equipment or device in use fails or turns out to be faulty, there can be serious consequences.
Devices that fail
Medical devices range from those used to keep people alive, such as pacemakers and defibrillators, to those that aid mobility, such as hip and knee replacements. They can also include implants, contraceptive devices, gastric bands and surgical mesh treatments.
Manufacturers of medical equipment are generally held to high standards. Robust testing and quality control methods are typically in place – but the risk of an error is always present with the production of any item.
In addition, certain countries may not have the stringent regulations of others. This can result in devices produced by these nations not meeting the criteria established by others. When these devices are then sent abroad, more patients find themselves at risk of problems.
When a device fails to work properly, it can cause further complications. This can then result in serious threats to health. This can be discovered immediately or it can take months for the problem to develop and be identified. The longer it takes, the more discomfort and, in some cases, peril the patient will be in.
High-profile instances
Just one example is DePuy Orthopaedics having to recall hip implants across the globe. Many patients who had the ASR XL Acetabular System and ASR Hip Resurfacing System had to have revision surgery within five years. The expected lifespan of a hip implant is typically 15 years.
Another well-known instance involved intraocular lens manufacturer Oculentis having to issue a product recall. The company produced lenses for lens replacement surgeries. Patients typically suffered from cataracts or simply wanted to improve their less than perfect vision.
However, the Oculentis lenses led to hundreds of patients experiencing opacification, meaning their vision was clouded. The company claimed this was possibly due to an interaction between phosphate crystals used during the hydration process and silicone residues on the lens.
The impact
When people are already dealing with health conditions, the last thing they want is for the device that should be aiding them to fail or not work effectively from the outset.
They entrusted their healthcare providers and the device manufacturers to alleviate their symptoms and enhance their quality of life.
If it goes wrong, it can cause huge levels of disappointment, frustration and fear, which can ultimately influence the decision to take legal advice and pursue a claim. This kind of action can often be the only way of righting what has gone wrong for these patients.
Image copyright: UfaBizPhoto