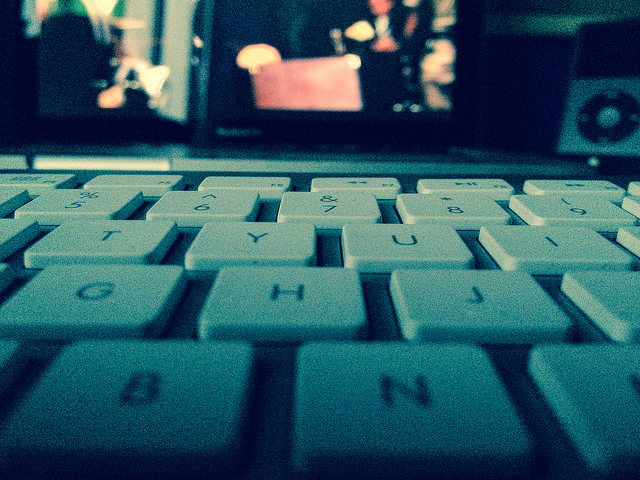 Co-operative Legal Services (CLS) looked set fair little more than five years ago to become a world leader in the commercial provision of access to justice for low income clients.
In 2011, its then newly appointed director, Christina Blacklaws, announced: "we … want to push the boundaries in delivering advice in other ways for people who would rather access legal services in different ways."
Alas, early optimism has been tempered; Ms Blacklaws has long gone; and now "Recovery stutters at ABS [alternative business structure] standard bearer" reports The Law Society Gazette. The Co-op once offered a world-leading package of external funding, corporate ownership, unbundling and web-based services.
How did it all go wrong and should we temper expectations of the potential role of technology in low income practice more widely? The answer to this crucial question may well be dependent in England and Wales on the digitalisation of the courts.