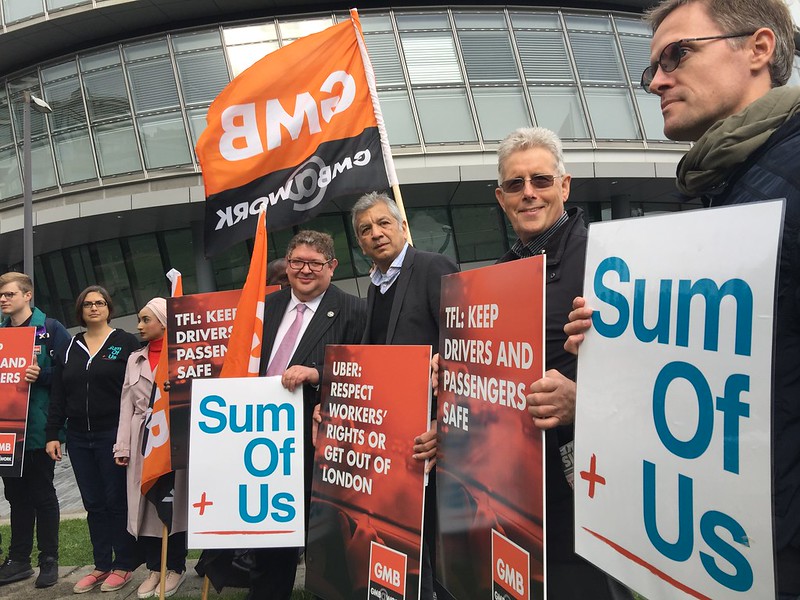 The rise of the gig economy and zero hours contracts – often facilitated by the internet and apps such as Uber, Deliveroo and Limber – has been the subject of vigorous debate over recent years. Governments across the world have been grappling with the implications for employment law and wider society, balancing the boost to the economy and reduction in unemployment with restrictive practices, insecurity of work, low wages and imbalance of power.
In the UK, the Government commissioned an independent review of modern working practices by Matthew Taylor (the Taylor review) back in 2017. One of its primary aims was to consider the challenges of the gig economy model and provide recommendations to tackle any problems. Although the Government went on to introduce new legislation on the back of the Taylor review in late 2018, it was criticised as failing to make any real impact on the gig economy or zero hours contracts. In particular, the fact that most individuals working in the gig economy continue to be classed as "self employed" means that fewer people are able to take advantage of employee rights.
In California – where many of the apps which provided the engine for the gig economy originated, and where there are an estimated 1 million gig economy workers – legislators seem to be making some significant progress in an attempt to rebalance power. Assembly Bill 5 aims to implement a new law which would lead to more gig economy workers being classed as employees and consequently able to claim holiday and sickness pay.
Uber in the UK is currently appealing to the Supreme Court in respect of previous court decisions that its drivers should be treated as "workers" – and it is separately facing licensing problems in London.
Image cc by Sum of Us on Flickr.