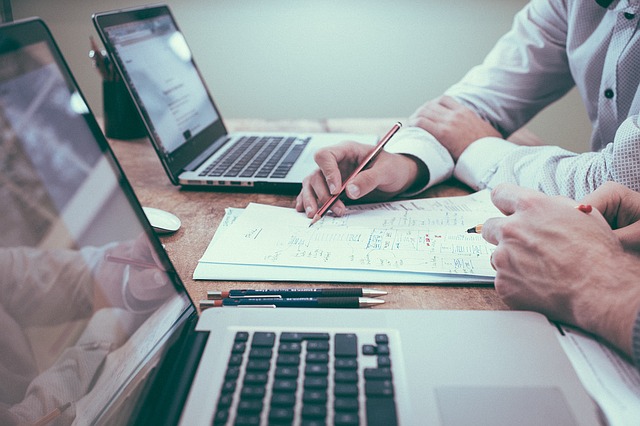 Risk management is an essential part of running any law firm.
The costs – monetary and otherwise – can be substantial if practices don't identify risks, and do everything they can to mitigate them.
Different types of challenges can present themselves depending on the exact nature of your firm, and the work you do.
Here, we're going to look at those who specialise in conveyancing.
The exact risks posed to those who work in this field can be managed with Proclaim, Eclipse's Case Management software. We explain exactly how below.