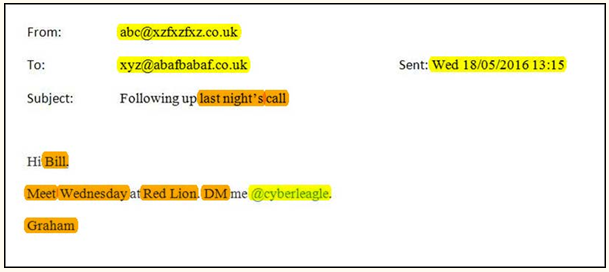 The contest at the heart of the Investigatory Powers Act
After more scrutiny than probably any other piece of legislation in recent memory, the Investigatory Powers Bill received Royal Assent in November. Notwithstanding the amount of Parliamentary time spent on the 300 pages of powers and safeguards, underpinning the Act are some complex and abstractly defined (in some cases undefined) concepts. Nowhere is this more true than in the distinction the legislation tries to draw between between content and metadata.
The distinction matters because the Act applies fewer safeguards and constraints to selection and examination of metadata than to content.
The government's position, which finds support in human rights law, is that intercepting, acquiring, processing and examining the content of a communication is more intrusive than for the "who, when, where, how" contextual data wrapped around it.