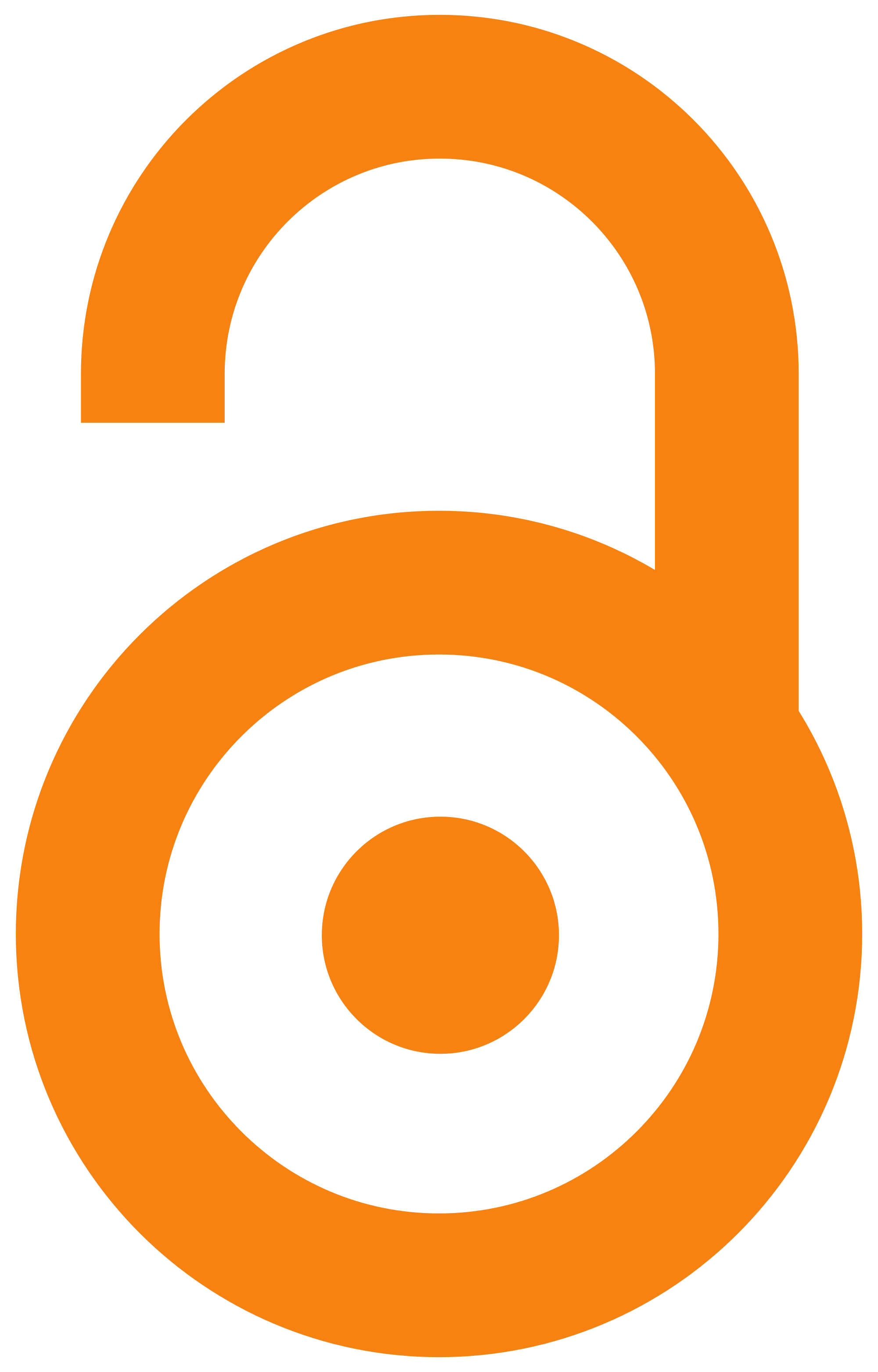 Open access (OA), in its simplest form, means unrestricted online access to research outputs. These outputs cover all forms of research including journal articles, conference papers, book chapters, monographs and more. In its wider sense any kind of digital content can be open access, from texts and data to software, audio, video and multi-media.
But what do we mean by unrestricted access?
Open v free
There is a common misconception that free access is open access. Much of the content of the internet is free to access – newspaper websites, YouTube videos, the BBC etc. However, whilst your access to this content is free, the publisher retains all the intellectual property rights to the content and controls what you can or can't do with it. You can't just copy or reuse content as you please. Clearly this kind of free access, while reserving all rights, is a perfectly acceptable publishing model, but it is not open access.