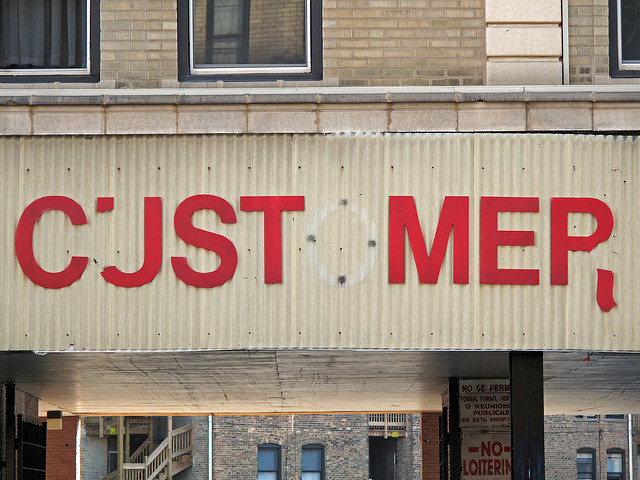 CRM is high on the agenda again, prompted by increasing recognition of the value of informed relationships to help deliver more of what clients' value. Making that happen requires accurate, up-to-date information about clients and other contacts to work with, that people can rely on with confidence.
Accuracy of personal data is probably top of that agenda for most right now though. GDPR has added the incentive now to explore better ways to manage personal data and to ensure its security more proactively and effectively. As ever, the GDPR's mandatory compliance requirements from government is prompting action where there has been complacent inaction in the past – so take advantage of that.
As a result, there have recently been more useful, constructive and progressive discussions going on more widely within law firms about "data" than ever before, backed up with new plans to radically improve the quality of data they hold. This has become a catalyst to prompt new initiatives, supported by new technologies and strategies, many of which were already available before but just were not explored.