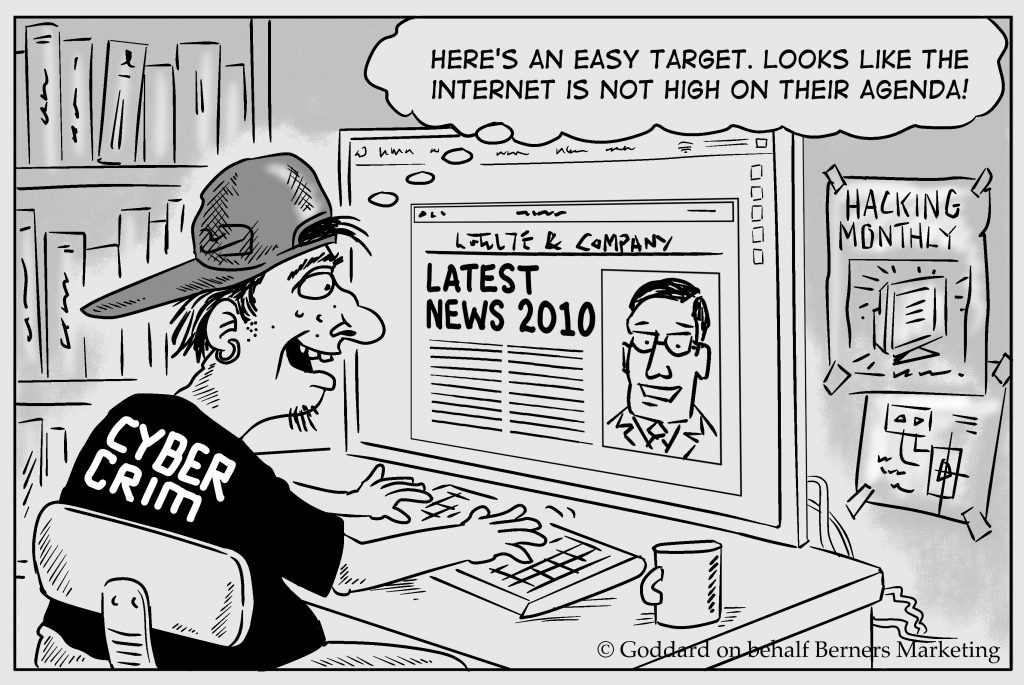 Recently, I met a barrister who was handling a case where a website project had gone badly wrong, losing significant sales for the customer who had commissioned it. After comparing war stories, we concluded that a lot more websites go awry than one might realise and that it might be worth sharing some of the horror stories to highlight potential pitfalls and help others to avoid them.
In a profession where only a minority of law firms have a dedicated or experienced marketing manager, the role of project managing the new website often falls to the marketing partner or practice manager. Having never had to commission a website before, they may not be entirely sure what work is involved, how to write an effective brief or how to compare proposals from web agencies, and so it is easy to see how problems might arise.
Given that a law firm website might account for as much as 50 per cent of new business enquiries these days – equivalent to having another office – it can play a critical role in a firm's business growth.