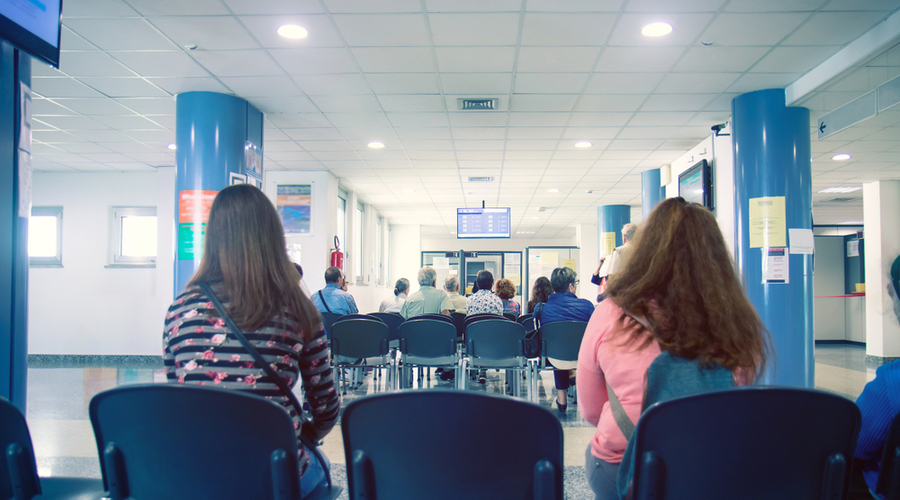 As we approach the end of the prime minister's roadmap out of lockdown restrictions, is now the time to think about what the country might look like in terms of accidents after all restrictions have ended?
It is likely that we will see significant reductions in the number of injuries reported in 2020 and into 2021.
As the statistics start to roll in, what can we expect as the country allows the last sections of society to reopen?
Will road accidents rise?
This expected drop in accidents and injuries has already been seen in the provisional road accident figures from the Department for Transport for last year. There was a 16% drop in fatalities in road accidents and a 25% fall in the number of casualties of all severities between 2019 and 2020.
These results are in line with the drop in road traffic as national lockdowns took effect. People stopped travelling, and therefore stopped having accidents. One discrepancy in the expected falls was cyclist accidents. As cycling became more popular, more fatalities were recorded.
As we start to see more people returning to workplaces and going out for recreational reasons, will these numbers jump back to pre-Covid levels? Although we will have to wait to find out, it would be hugely surprising if not.
Night-time economy
Nightclubs – part of the UK's night-time economy – are one of the few industries that have not been allowed to reopen after being closed in the first lockdown introduced in 2020.
With more of these businesses open and more people out and about, we could potentially see more instances of alcohol-related anti-social behaviour. This could manifest in physical violence between people who have perhaps been enjoying their freedoms too much.
What's important to remember is that after being involved in any kind of assault, as well as pressing criminal charges, a victim can make a civil injury compensation claim.
Impact on A&E
A&E departments are starting to see increases in the number of patients treated by minor injury units.
In April 2020, 207,129 people were treated by these units in England. In March 2021 – the most recent statistics provided by NHS England – this had shot up to 494,547.
As the country opens up and people start to resume pre-pandemic activities, it would be unlikely that accidents remain at levels seen during lockdown, when people were staying in their homes. With more people heading out and about, there are undoubtedly going to be more instances of individuals coming together in potentially injurious ways.
And as hospitals prepare to deal with a potential third wave and the impact of illnesses like flu – which are expected to be more severe this year – will more injured people add to the strain?
Image copyright: Fabrizio Misson.