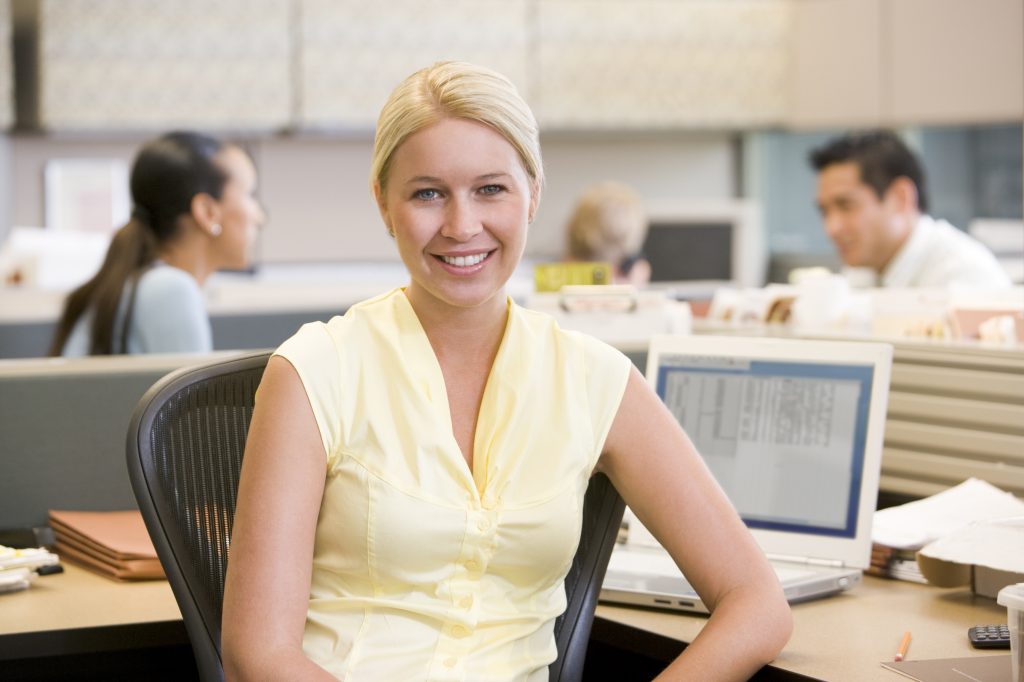 Success in business
The ultimate marker of a successful business is the strength of its bottom line. Profitability is everything if you want to survive and thrive. The route to healthy profits is maximising income and minimising costs.
You don't necessarily need us to tell you about maximising income. Revenue generation is your forte, achieved by good marketing to create new business opportunities in the first place, and even better legal service provision and client care thereafter to secure a stream of repeat and referral business.
Your legal software provider can assist in this area by offering solutions containing features such as automation to reduce your workload, application availability for greater uptime, intuitive time recording to capture more chargeable activity and advanced analytics to monitor performance, to name a few. But that's not the main focus here. We're concentrating on minimising costs.