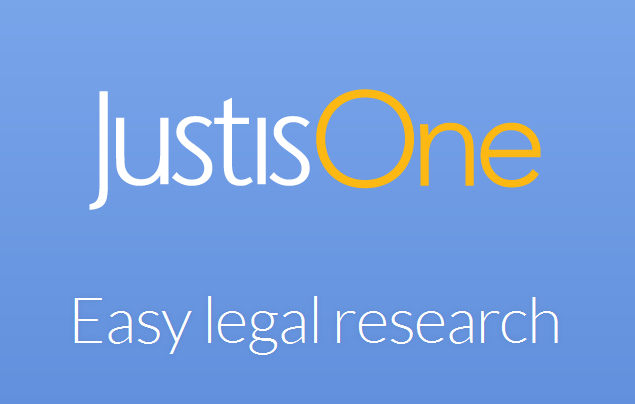 Whether in print, on CD-ROM or on the internet, case law in one form or another has been around for generations, but the essential methods of using it haven't changed that much over the centuries.
Backed up by legislation where it exists, we predominantly continue to rely on official law reports, regardless of the methods used both to identify them and to check the current validity of the precedents they set. This status quo continues to be supported by many of the prominent players in the legal information market.
But a new standard in legal research is starting to emerge and we at Justis Publishing are aiming to be at the forefront of this movement.