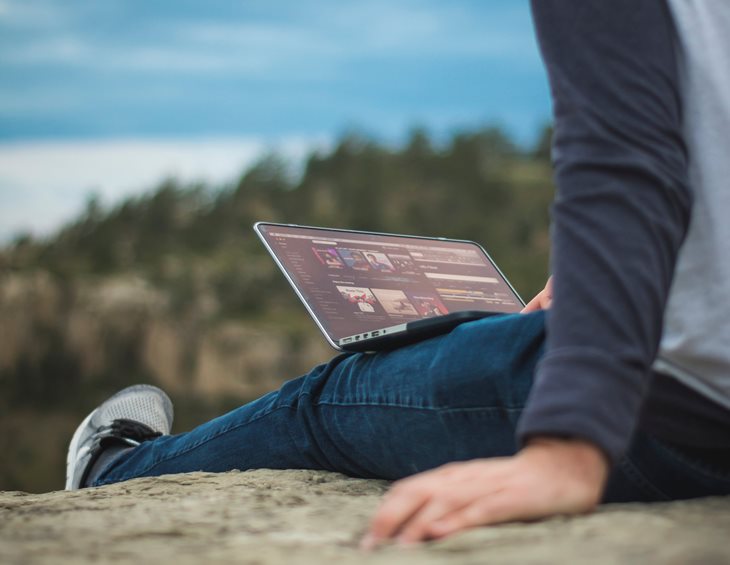 The decision to change the Azrights business model and just retain a meeting room wasn't one I took lightly.
With distant memories of Yahoo's Marissa Mayer putting an end to remote working at the company back in 2013 I was unsure what the latest thinking on remote working was when I took the plunge in 2017 to move the business to remote working for all.
I did some quick Google research which seemed to validate my decision that it would be a good idea to follow the trend among law firms and move to a remote working business model.
If you want to increase your team's productivity then remote working does the trick it seems.