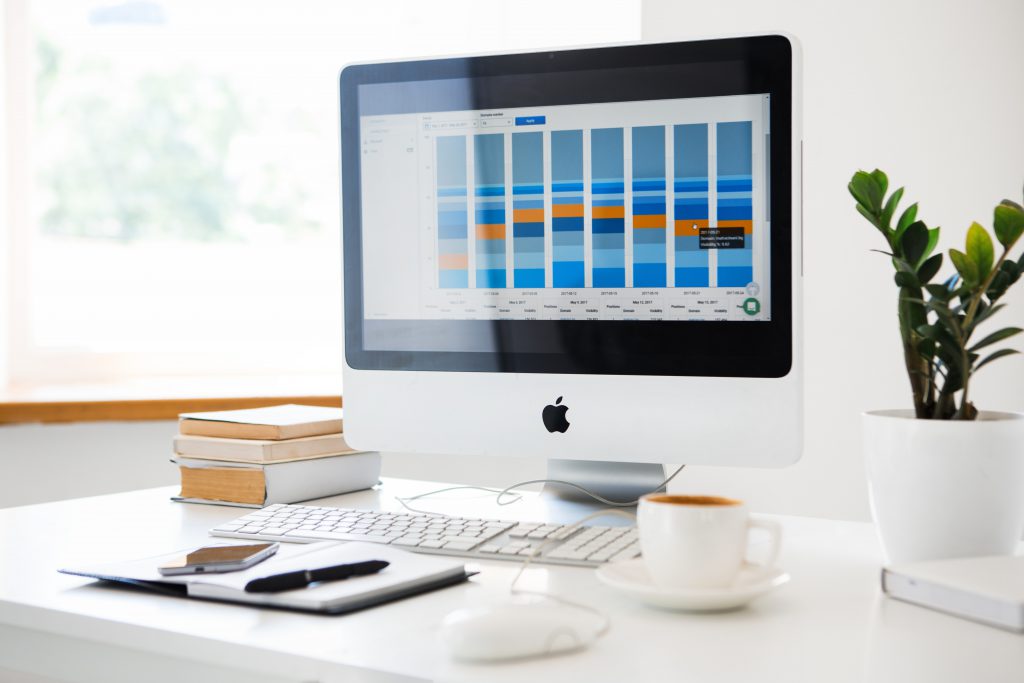 The dreaded Covid-19 is causing panic, and as digital marketers, we may be facing leaner times as our businesses are putting a laser focus on profitability, and ensuring every cost gives the great return on investment.
Businesses are looking more carefully at budgets, making sure we can squeeze every penny of profit out of our investments, and looking for the most cost-effective ways of delivering our products and services.
Marketing budgets may appear to be a soft target for businesses looking to make budget cuts. But a cut in marketing activity is a short term fix that is sure to have long term consequences. Maintaining visibility in your market is essential for long term profitability and continued investment.
And our customers are also watching the pennies, but they are still spending money. They may be spending less, but we need to figure out what they're spending their money on. And they don't want to risk wasting a penny. They want to buy the right products, from companies they can trust.