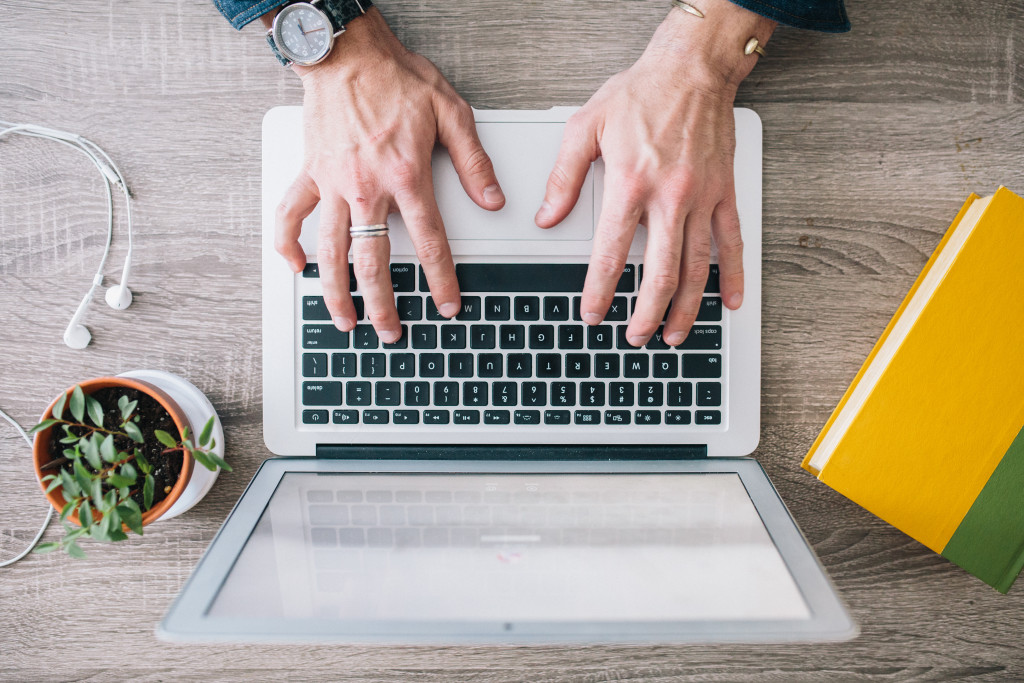 This is the second in a series by lawyers on how they use social media for professional and personal development. Ed.
Social media is a blessing and a curse for those, like me, who use it frequently. The benefits of using social media well are considerable in terms of profile, influence and attracting work. Those that make the best use of social media clearly enjoy doing so, and that enjoyment and their character shine through in their updates. Enjoyment can be found in pontificating to an audience, participating in a community, the immediacy of social media, the (false) sense of omniscience, the serendipity of discovery and in the humour that pervades Twitter in particular.
The problem is that to do social media well is time consuming and requires either or both a natural facility and/or laser focus. If done badly, social media can cause serious and irreparable reputational damage. The more real danger, though, is that done badly social media is a colossal waste of time that could be far better spent.