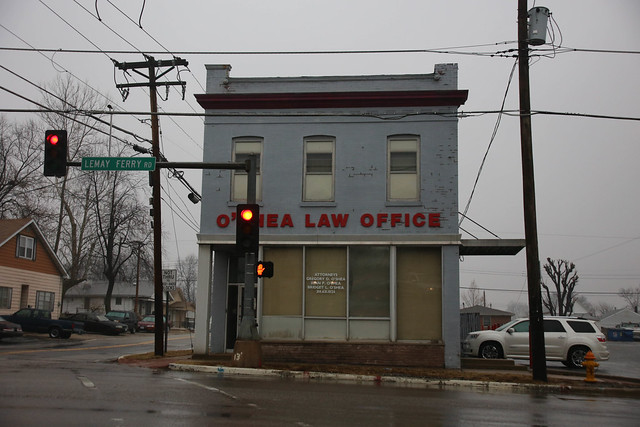 Suppose that, tomorrow, you needed to create a business that provides legal services – but law firms had never been invented, and you didn't have that reference point to use as a template. Being a sensible and forward-thinking person, you might come up with an entity that featured many of the following characteristics:
A privately owned corporation, perhaps with significant initial venture capital and the possibility of an IPO down the line, to assure yourself of operating and investment funds.
A focus on markets where incumbent providers (lawyers) are scarce and where potential customers are therefore underserved and plentiful (say, consumers and small businesses).
A range of affordable legal document assembly tools, accessible online 24/7, that can deliver extremely high-margin solutions to the basic legal needs of your customers.
A network of reliable local lawyers to whom your customers' more complex legal matters can be referred, and for whom your brand and market reach constitute a powerful marketing force.
In other words, you might wind up creating something like LegalZoom.