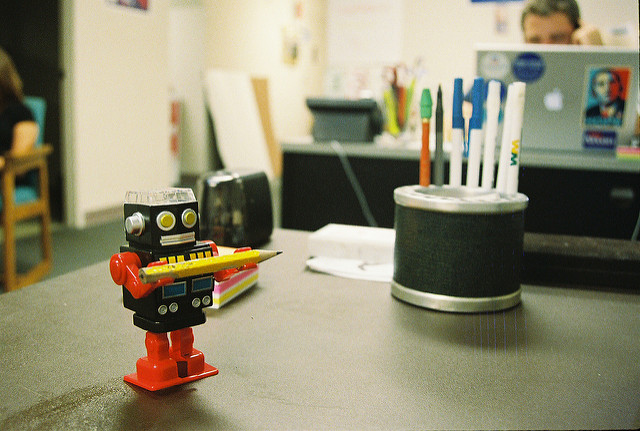 On 6 October 2016 Professor Richard Susskind delivered the annual Society for Computers and Law lecture, entitled "Upgrading the Law", marking 20 years since the publication of his The Future of Law. How had he fared in his predictions?
He was not shy about confirming his successes but did not gloat and admitted that his predicted expert systems solving complex legal issues hadn't taken off as he'd envisaged. Whilst legal and compliance rules are increasingly built into systems, the artificial intelligence that has arrived is generated by brute force processing rather than elegant, encoded reasoning.
As to recent developments and his hopes and fears for the future, I pick two that have elicited further comment.