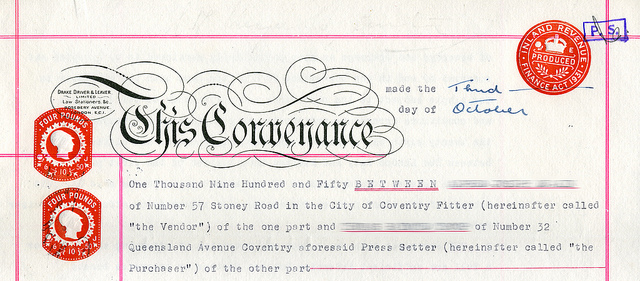 It is probably easier for companies to sell legal services and documents online than it is for firms of solicitors. This may seem unfair, given that the ultimate product (eg a divorce or a conveyance) was originally created by lawyers to protect the client. How can it be that non-lawyers can do it better?
In an article that I wrote for the March/April issue of this Newsletter, I described four reasons why I thought it was hard for a firm of solicitors to provide these products or services online. I said that:
These products are technically difficult, requiring sophisticated (and expensive) software to do the job online, and considerable ongoing technical support.
They are inherently risky for the firm in professional terms. Errors or misunderstandings could lead to serious legal problems for the firm – hardly good advertising for the firm.
The relatively "simple" processes offered for online solution are not in any case very profitable, so a great deal of effort could lead to a relatively modest reward.
A cheap online divorce or conveyance (say) is likely to undermine the solicitors "normal" work. A client could well say "Why should I pay a large amount of money for a personally managed divorce when you can provide the same service online for a third of the cost?