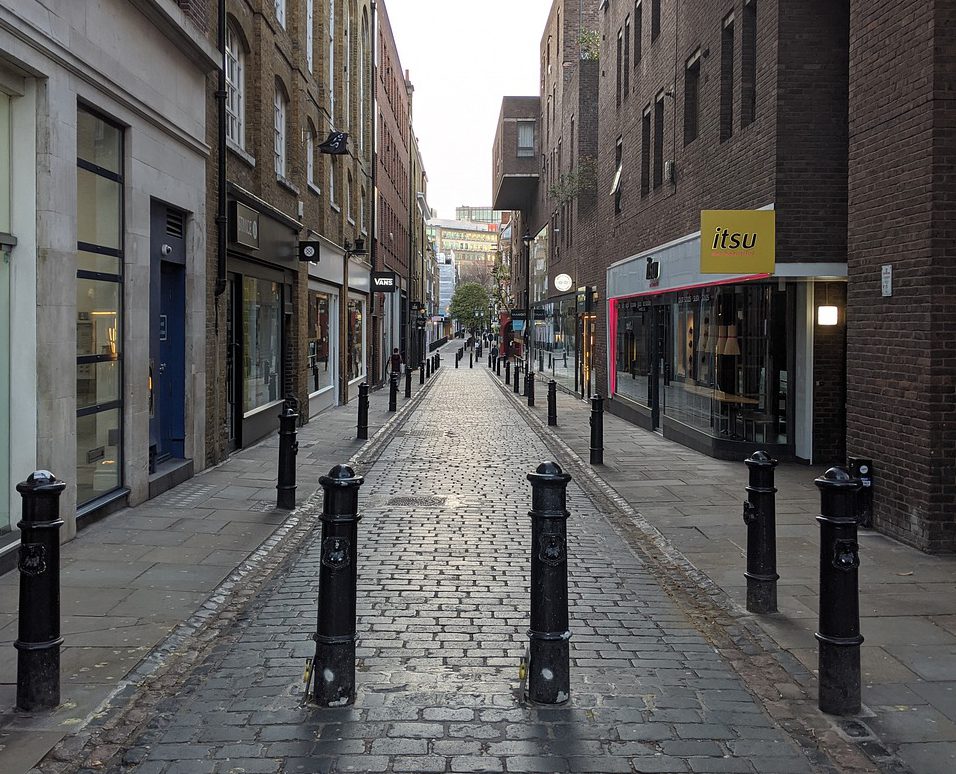 On 23 March 2020, the Prime Minister, Boris Johnson, announced a strict lockdown due to Covid-19 that immediately affected many businesses throughout the UK, including law firms.
His announcement was that you should only leave home to go to work "where this is absolutely necessary and cannot be done from home".
Most lawyers took the message to mean that they should shut their offices and work from home.
Of course, we could all see it coming and many law firms, like my own, had already been transitioning to work from home during the course of the previous week.
At Inksters we perhaps did not have to adapt as much as some law firms did.