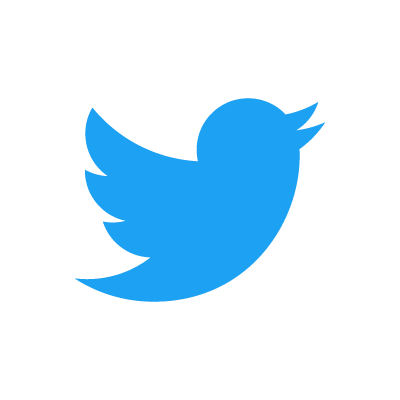 Twitter is the social media platform of choice for journalists, free speech campaigners, Russian trolls and American presidents. On the social media spectrum of formality, it sits somewhere in between professional networking colossus LinkedIn and lolcat empire Facebook.
Twitter is essentially a "social" messaging service which enables you to maintain a minimalist profile, broadcast short "tweets" to your followers and view and respond to tweets of those you choose to follow, which are displayed in your "timeline". It's deceptively simple but at the same time somewhat of an enigma.
There are important differences that distinguish Twitter from Facebook and LinkedIn and give it its distinctive "personality".