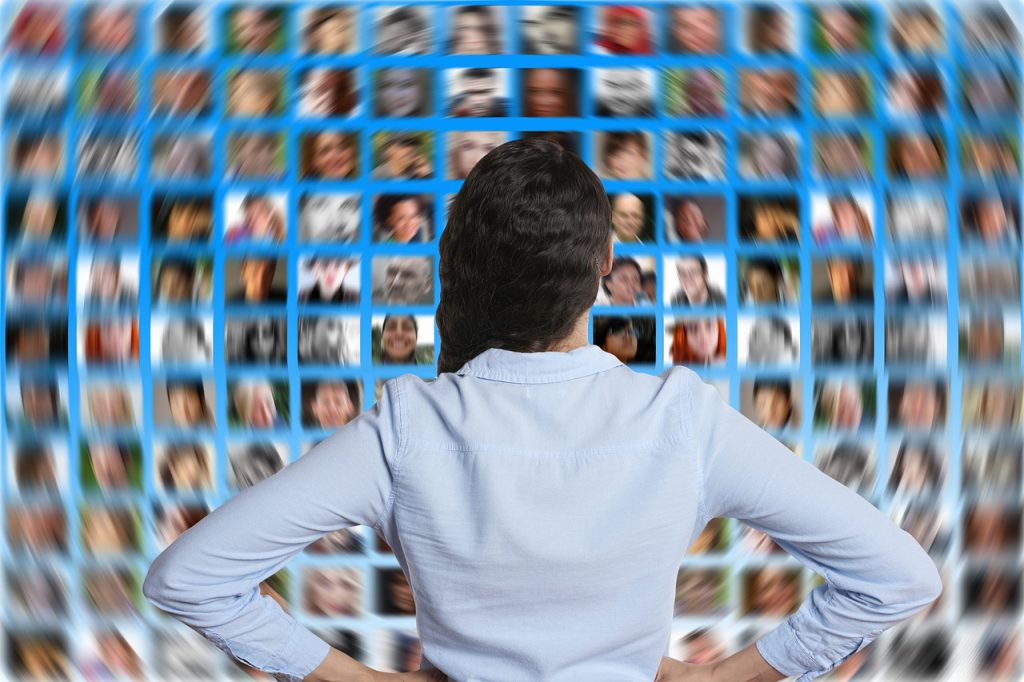 Increasingly, the information we need and use every day is stored, accessed and controlled online.
We have become accustomed to the convenience and efficiency of being able to access significant swathes of information about ourselves, our business and the world at the tap of a button.
Many of us accept that such convenience comes at a cost, with some platforms such as Facebook, Twitter and YouTube primarily being funded by advertisers.
We understand that, in order to provide a free service, we must endure some form of targeted advertising, assuming this is just the same as old fashioned TV or bus stop advertising, albeit in a different form.
Every day we volunteer information about ourselves, whether by completing an online enquiry form, subscribing to social media platforms or simply by opening an app on our phone.
But do we really know what happens to the information we share? Do we actually know what information we may be inadvertently revealing to others when we log on?