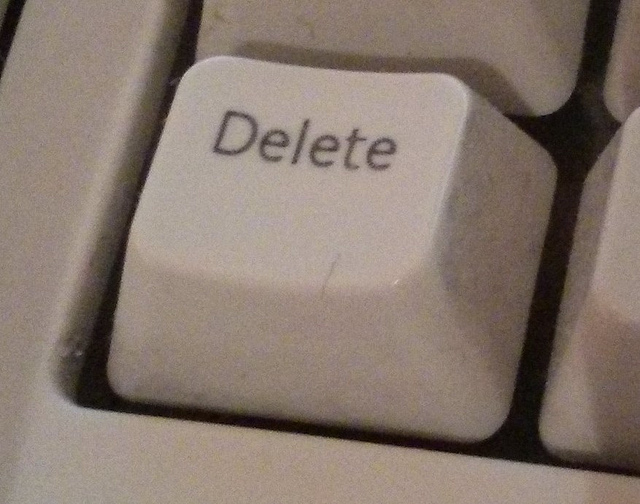 With our lives increasingly documented online – whether this takes the form of professional personas on LinkedIn, personal updates on Facebook, political views on Twitter, selfies on Instagram or damning reviews on forums – it has become virtually impossible to forget our past. Younger generations are sometimes publishing (either purposefully or inadvertently) their every thought, picture or video for the internet to archive in perpetuity.
Although users of social media and cloud storage services may think they are in control of their data, anything which becomes publicly visible is often quickly indexed by search robots. Once any content has been ranked on Google (or other search engines), it is often difficult to later remove this content from search results. Even if a social media account is later deleted, copies of any posted content may be stored by archive engines, making the removal process even more complicated.
This situation has led to much debate over the so-called "right to be forgotten" with ensuing case law and legislation attempting to grapple with the issue.