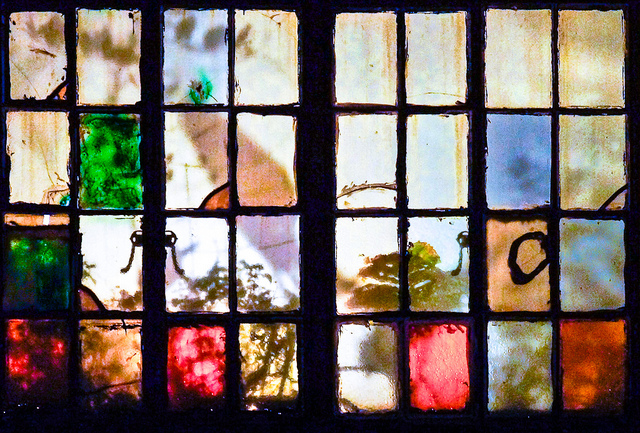 Law is a complicated subject and its effect on people's lives can be hard to explain. But in certain areas the traditional media, particularly at the tabloid end of the spectrum, are notoriously prone to bias and misrepresentation.
Three areas of law where this is particularly noticeable are family, crime and human rights.
In all three areas, lawyers who are fed up of seeing cases misrepresented in the press have got together to provide a solution: websites which aim to clarify the issues, dispel the myths and help the general reader to understand what is really going on.