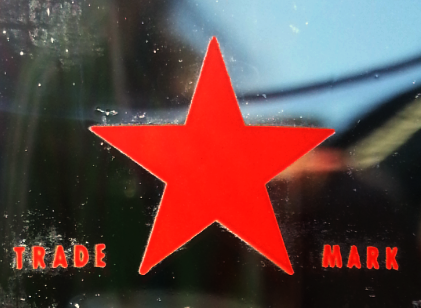 In the previous issue of the Newsletter, Jordan Furlong highlighted how artificial intelligence and expert systems are being deployed in law firms, and will transform the legal industry. One implication of this is that law firms will be "marketing themselves as enterprises whose value and identities are independent of their lawyers".
If you're minded to follow Jordan's advice and focus your marketing efforts on building your law firm brand rather than the brand of individual star lawyers within the firm, then you've probably got ambitions for your law business. It makes sense, therefore, to find out about protecting your intellectual property.
Every law firm or barrister's chamber will have intellectual property to protect, although the actions to take will be different depending on the business, the intellectual property involved, and the aspirations for the business.