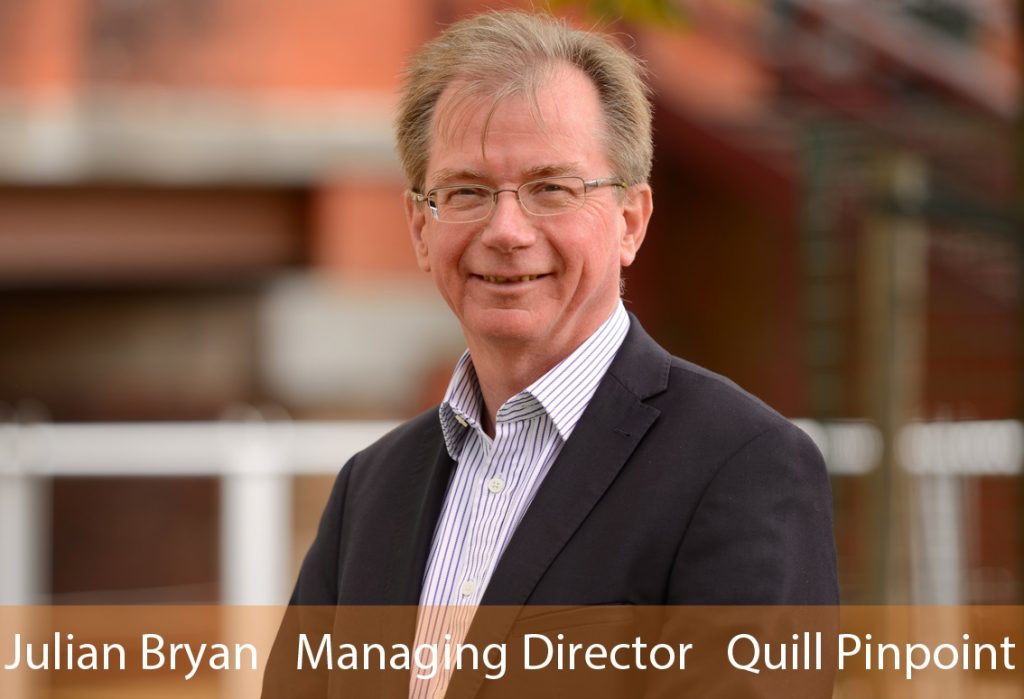 You can't be an expert in all areas of your business so it's important to focus on your strengths. And, even if you are an all-rounder, it's impossible to do everything yourself within the limited hours of the working day.
Whether the issue is lack of direction or lack of time, there's one easy solution to these age-old problems: outsourcing.
But, just as you wouldn't employ a new member of staff without rigorous application and interviewing procedures, you shouldn't engage an outsourcing provider without careful questioning and screening. Otherwise, how else will you know if suppliers possess the requisite skills, knowledge and experience to service your needs properly?
Our self-help guide poses 10 essential questions to ask before you outsource. These questions are intended to allow you to fully evaluate prospective outsourcing providers before you sign any contract(s).